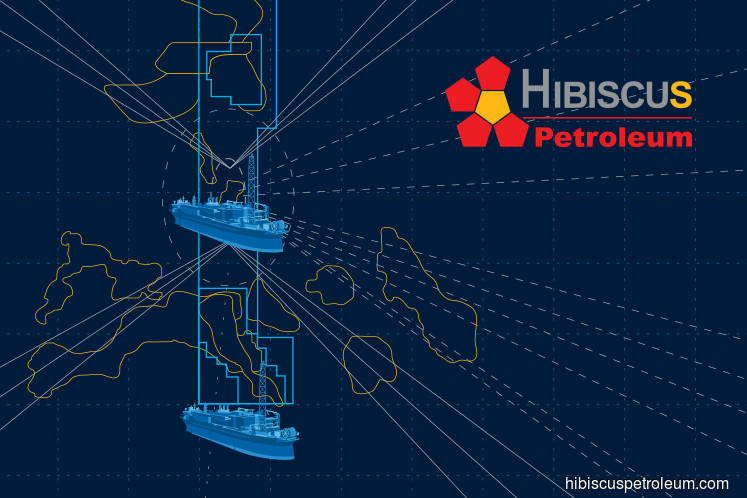 KUALA LUMPUR (Sept 3): Hibiscus Petroleum Bhd and Dagang NeXchange Bhd said today that the GUA-P2 side-track (P2-ST) well, which is located in the Guillemot A field of the North Sea's Anasuria Cluster has been drilled and completed for crude oil production this month.
In separate statements to Bursa Malaysia today, Hibiscus and Dagang NeXchange said Anasuria Operating Co Ltd undertook drilling and completion work of the P2-ST well. AOC is equally owned by Anasuria Hibiscus UK Ltd and Ping Petroleum UK Ltd, the statements added. 
Ping Petroleum UK Ltd is a wholly-owned subsidiary of Ping Petroleum Ltd, while Ping Petroleum Ltd is an associate of Dagang NeXchange, according to Dagang NeXchange's statement.
The P2-ST well can achieve a production rate of 4,750 barrels of oil per day, Hibiscus and Dagang NeXchange said.
Hibiscus said in its statement: "The P2-ST is currently shut-in to allow the drilling rig to demobilise from its location, before production commences once again in early September 2018."
Dagang NeXchange group managing director Zainal Abidin Jalil said in the company's statement: "The success of the P2-ST reinforces planned future development projects in the Anasuria Cluster and Ping's commitment to increase production and maximize the economic value of this asset."