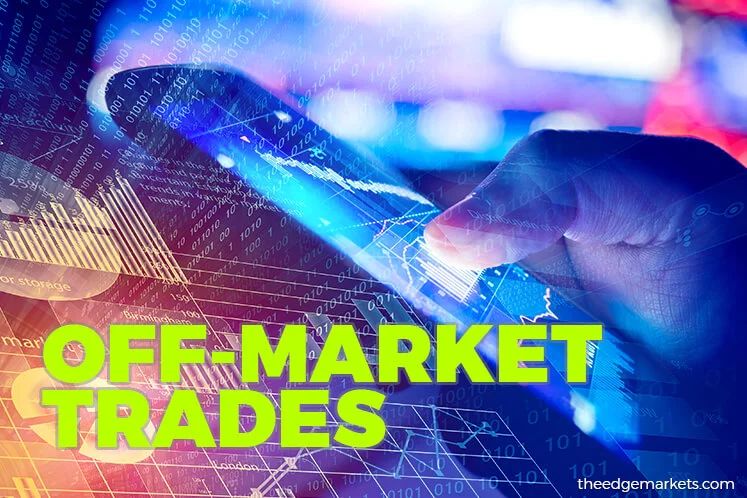 KUALA LUMPUR (March 20): Hextar Global Bhd saw some 90 million shares representing an 11.12% stake in the company traded off-market today.
The block of shares was transacted at 70 sen per share – a premium of 16 sen or 29.63% over the company's closing price of 54 sen today – for RM63 million in total.
At the time of writing, it was not immediately known who the parties involved in the transactions were.
Hextar Global's largest shareholder is Waras Dinamik Sdn Bhd, with a 49.1% stake. Waras Dinamik is the private vehicle of Hextra Global's non-independent and non-executive vice-chairman Datuk Ong Soon Ho and its non-independent executive director, Datuk Ong Choo Meng.