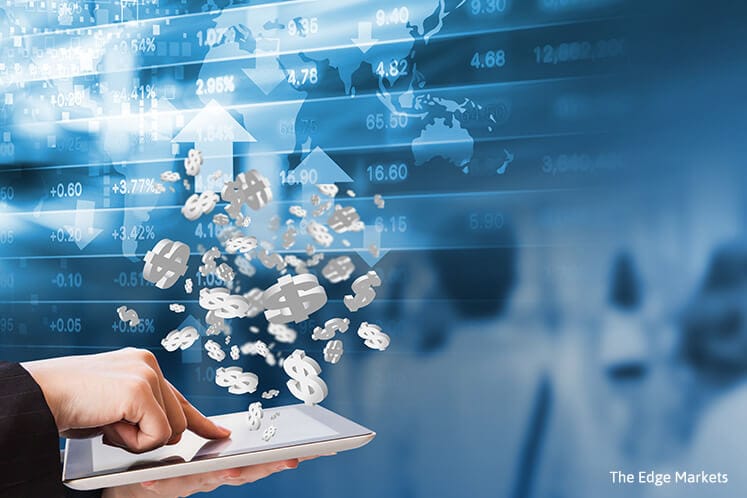 SINGAPORE (June 23): Are markets headed for higher highs? Or are we headed for a major correction?
Essentially, there are two conflicting outlooks.
On the one hand, empirical evidence indicates that the US market in particular is expensive.
Stock prices have been marching steadily higher despite anaemic economic and corporate earnings growth since the global financial crisis. The market is now priced at lofty valuations, by historical yardsticks. 
When liquidity gradually reverses, markets with high valuations will look increasingly vulnerable. Without faster economic growth, it is hard to justify today's stock prices, let alone higher ones in the future.
Importantly, a major correction in the US market would undoubtedly buffet the rest of the world, whether or not markets are undervalued.
The selloff will be compounded by a spectacular rise in passive investments such as exchange-traded funds, or ETFs.
As more money flows into ETFs and other passive investment funds such as index mutual funds, they chase stock prices and, in turn, the index, higher. The rising index will reinforce gains for ETF investors and attract even more monies.
This blind chase inflates prices beyond fundamentals for those stocks making up the index, basically the larger-cap ones.
At some point, this will be obvious to everyone and markets will adjust. The only question is when.
On the other hand, there are also counter-arguments as to why higher valuations are justifiable.
Principally, this is because interest rates will remain low, while technology and digital transformation will cap inflation and sustain growth for the foreseeable future.
Globally, inflation has remained subdued and well below central bank targets for the better part of the last decade. And due to a confluence of factors, inflation — and therefore interest rate — could stay lower for longer.
At the end of the day, which scenario will prevail? Both are equally strong cases.
What I believe is that anyone who tries to make a career of predicting the markets has not done well. Indeed, anyone who can is unlikely to want to share his knowledge, given the incredible potential for personal gains.
Therefore, all "market gurus" who articulate their views publicly should be treated with great suspicion.
So what should investors do?
Find out more in our special column, "Are markets headed for higher highs or a major correction?", on page 6 of The Edge Singapore (week of June 26), available at newsstands now.