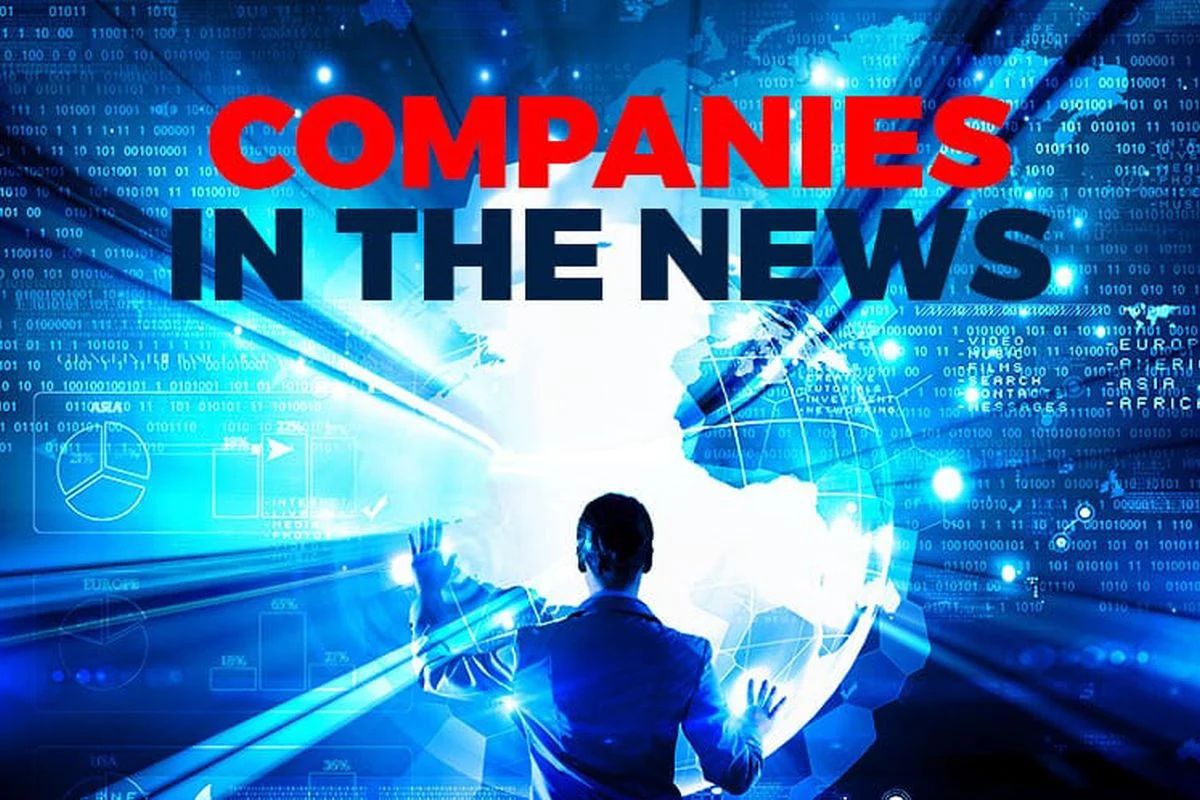 KUALA LUMPUR (July 6): Here is a brief overview of notable corporate announcements and news flow for Wednesday (July 6), which include Hengyuan Refining Company Bhd, VS Industry Bhd, Ideal United Bintang International Bhd, Petronas Chemicals Group Bhd, Heitech Padu Bhd, Sime Darby Property Bhd, Boustead Holdings Bhd, Affin Bank Bhd and Malaysian Genomics Resource Centre Bhd.
Hengyuan Refining Company Bhd is planning to establish an RM5 billion unrated medium-term notes programme, according to the Securities Commission Malaysia's list of corporate bonds and sukuk under the lodge and launch framework. Notably, Aminvestment Bank Bhd and Maybank Investment Bank Bhd have been appointed as the principal advisers for the proposed corporate exercise.
VS Industry Bhd said the independent review on its labour practices by PwC Consulting and a labour rights consultant has found no evidence of systemic forced labour practices. The electronics manufacturing services (EMS) players said PwC Consulting did however identify areas for improvements relating to recruitment fees, overtime, accommodation and effective communications.
Ideal United Bintang International Bhd (Ideal) is proposing to acquire 17 parcels of freehold land in Penang for a total of RM475.36 million cash. The group said its 70%-owned subsidiary Lestari Duta Sdn Bhd and Mujur Sinarjaya Sdn Bhd had entered into a sales and purchase agreement with Aspen Bell Avenue Sdn Bhd on Jan 27.
On the rationale of the proposed acquisition, the group explained that it is pursuing inorganic growth by expanding its land banks. The proposed acquisition is slated to be completed by March 30, 2023.
Petronas Chemicals Group Bhd (PetChem) share price slipped to a seven-month low of RM8.65, although it is on the recommendation list of a majority of analysts tracking the stock. The petrochemical maker topped the turnover list on Wednesday with 14.4 million shares worth RM124 million changing hands. It was also among the big losers of the day in terms of value.
Heitech Padu Bhd bagged a contract worth RM43.8 million to install wide area networks infrastructure services for Permodalan Nasional Bhd (PNB) and Amanah Saham Nasional Bhd (ASNB). The company said it has received the letter of award from PNB and ASNB for the contract which is over a period of five years.
Sime Darby Property Bhd said the Battersea Power Station has reached practical completion of the Grade II listed Power Station after eight years of transformational restoration. Battersea Power Station is owned by a Malaysian consortium consisting of Sime Darby Property, S P Setia Bhd and the Employees Provident Fund.
Battersea Power Station Development Company (BPSDC) said the company is now working with the retail and leisure brands as they fit out their spaces ahead of the opening of the building to the public for the first time in autumn.
Boustead Holdings Bhd and Turkey's Great East Capital (GEC) have teamed up to establish the republic's first Islamic digital banking to tap the huge potential of 85 million population. Boustead said it is planning to take up strategic investment in the venture and GEC is currently in the process of applying for the digital bank's licence from the relevant Turkish authorities.
Affin Bank Bhd has appointed Musa Abdul Malek as the new chairman of Affin Islamic Bank Bhd (AiBB), effective June 22, 2022. The banking group said Musa had been serving as an independent non-executive director of AiBB since Aug 1, 2019.
Malaysian Genomics Resource Centre Bhd (MGRC)'s unit, MGRC Therapeutics Sdn Bhd (MGRCT), is collaborating with Rinani Genotec Sdn Bhd (Genotec) to offer sports-based genetic tests. The group said Genotec, a biomedical technology firm focusing on stem cell treatment and genetic testing, now offers a direct-to-consumer sports and fitness DNA test which enables individuals to better understand their genetic profile in sports and fitness-related areas. MGRC said the collaboration is another important step towards realising its vision of becoming a premier integrated life sciences company.