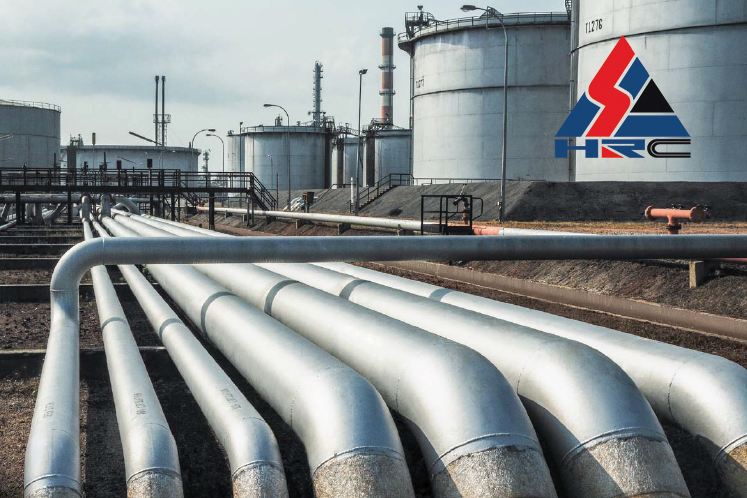 KUALA LUMPUR (Nov 30): Hengyuan Refining Company Bhd turned around in its third quarter ended Sept 30, 2017 (3QFY17) with a net profit of RM361.78 million, compared to a net loss of RM80.86 million a year ago, as it enjoyed better refining margins.
The gradual recovery of traded crude prices also resulted in a stockholding gain, it said in a statement announcing what it described as "outstanding" 3QFY17 results.
With the ringgit strengthening against the US dollar, it said foreign currency exchange gains were recorded for ringgit-denominated revenues. Revenue grew 50% to RM2.96 billion from RM1.96 billion.
"Revenue exceeded market expectations for 3QFY17 against the same period last year due to an unforeseen spike in the average prices of market traded refined products, following unplanned production outages caused by hurricanes in the Gulf of Mexico and a fire incident reported in a world-scale European refinery.
"The company also achieved additional sales of 0.6 million barrels in the current quarter, complemented by improved plant reliability following a minor turnaround in May 2017 compared to lower production volumes in the corresponding period last year," it said.
The company, formerly known as Shell Refining Co (Federation of Malaya) Bhd said operating expenditure was also lower y-o-y, though this was offset by higher depreciation and financing cost.
As a result, net profit in its first nine months of FY17 (9MFY17), jumped 5.6 times y-o-y to RM725.67 million from RM127.46 million, as average refining margin doubled to US$8 per barrel from US$4 per barrel.
Revenue climbed 46% y-o-y to RM8.49 billion from RM5.83 billion, with higher average product market prices at US$63.50 per barrel, compared with US$48.80 per barrel last year.
"Clearly Hengyuan Refining's significantly strengthened performance year to date is a reflection of an improved macroeconomic landscape as well as the positive outcome of our company's continued efforts to enhance operational reliability and capture commercial opportunities throughout our value chain," said managing director Maarten Stals.
 
"Moving forward, we expect refinery margins to remain challenging. Nevertheless, we are convinced that our focus to further improve operational efficiencies, ensure product quality and leverage on financial risk management tools will be integral towards enabling HRC to optimise margin opportunities and to seize market opportunities," he added.
Meanwhile, Stals updated that the company now anticipates a delay in the planned completion of the Euro 4M Mogas project due to the longer than expected duration to fabricate the main equipment. "We are currently evaluating options to minimise the impact and will provide further information in due course," Stals added.
It was previously reported the company was investing US$135 million for the Euro4M Mogas plant, originally expected to come on-stream by the second half of 2018, to ensure Hengyuan Refining would be well placed to meet the Euro 4M mogas specifications mandated by the Malaysian authorities by Oct 1, 2018.
Shares in Hengyuan closed two sen or 1.87% lower to RM10.52 today, with 2.16 million shares traded for a market capitalisation of RM3.16 billion. Over the past 12-months, the stock has rallied about 275.71% from RM2.80.