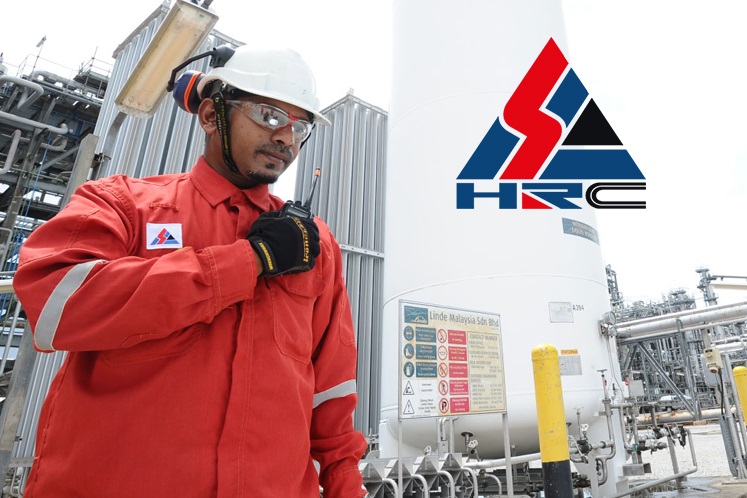 KUALA LUMPUR (May 23): A fire that broke out at one of the crude tanks at a refinery in Port Dickson belonging to Hengyuan Refining Company Bhd yesterday afternoon has been put out.
In a statement, the company said as at 1.52am this morning, it had confirmed that the fire was successfully put out.
"Throughout the incident, the fire was contained at source and did not spread to the surrounding environment. There have been no injuries reported," it added.
 Hengyuan said all the relevant authorities, including the Department of Environment (DoE), had been updated on the situation and were lending their support to the company for clean-up efforts.
 "[Hengyuan] is now focused on minimising any impact on the environment and clean-up efforts are under way.  A thorough investigation will be conducted to identify the cause of the incident and to ensure the necessary mitigation plan will be put in place to prevent a future recurrence," it added.
In a Bursa Malaysia filing yesterday, the company said the tank caught fire at 4.20pm.
"The damage sustained from the fire incident was restricted to one crude tank area. Other sections of the refinery and office building were not affected. Preliminary [investigations indicated] the fire was [caused by] a lightning strike," it said.
Hengyuan added that it will be ascertaining the actual extend and damages caused by the fire with relevant parties.