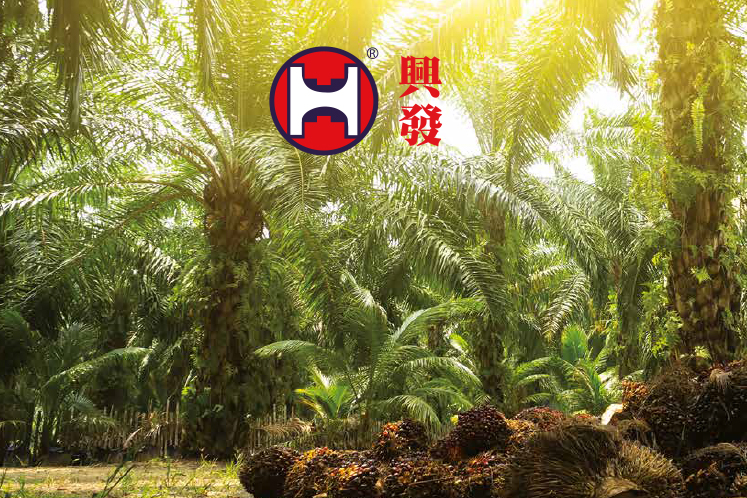 KUALA LUMPUR (May 14): Heng Huat Resources Group Bhd has decided to abort its rights issue and is now going to sell five parcels of industrial land in Penang at a loss to reduce its borrowings and raise working capital.
The cash call was cancelled due to its concerns about recent developments that had affected the company's ability to successfully complete the exercise, including the possibility that it might not meet the minimum level of subscription for the exercise, according to its stock exchange filing today.
The cancellation was also because the prevailing market conditions brought about by the Covid-19 pandemic had caused its share price to fall further than its rights issue price that was fixed at 25 sen per share. Its stock price settled at 21 sen apiece yesterday. At press time, the counter was trading at 23 sen, which gives Heng Huat a market capitalisation of RM7.3 million.
It had intended to raise at least RM10.5 million from the rights issue, of which RM9.98 million were to be used to repay its bank borrowings.
The exercise was approved by its shareholders at an extraordinary general meeting held on January 9. Prior to that, Heng Huat consolidated its shares based on 10 shares into one consolidated share. The rights issue was meant to take place after that, on the basis of seven rights share to each consolidated share held.
"Without the rights issue, the source of funds for the repayment of bank borrowings will instead be from the proposed disposal of land and buildings by the company's indirect wholly-owned subsidiary HK Kitaran Sdn Bhd for a cash consideration of RM22 million," Heng Huat said.
The land comprises five parcels of adjoining lots in Seberang Prai Selatan, Penang, with a total area of 53,354 sq m. There are factory-cum-office buildings and other buildings erected on two of the plots, with a total gross floor area of 254,344 sq ft.
The disposal will result in an estimated net loss of RM1.7 million to Heng Huat, given that the plots' net book value was RM22.46 million, and that Heng Huat will have to bear some RM710,000 worth of expenses and stamp duty in relation to the disposal.
HK Kitaran inked a sale and purchase agreement with SBJ Property Sdn Bhd today to effect the sale.
The biomass materials and oil palm empty fruit bunch product manufacturer and trader also said demand from its customers, particularly those from China, had been affected following the US-China trade war and Covid-19 outbreak. Hence, its board decided to scale down its operations by disposing of the property, which will reduce its operational cost and costs related to maintaining the property.  
Besides repaying bank borrowings — for which it will allocate RM11.7 million from the proceeds — the disposal will also enable it to enhance its working capital. Heng Huat's bank borrowings stand at RM34.80 million as of April 30, while its cash pile is RM4.21 million.
The borrowings reduction will lower its gearing level to 0.45 times from 0.60 times as of April 30, as well as generate an annual interest savings of RM760,000, though its net assets per share would also drop to RM2.28 from RM2.31.
Although the property is being sold at a discount of 21.43% from its market value, assessed at RM28 million, Heng Huat said its board is of the view that the discount is justifiable after having considered Heng Huat's immediate cash flow requirements for the repayment of bank borrowings and to fund its working capital.
The deal is expected to be completed in the second half of this year.