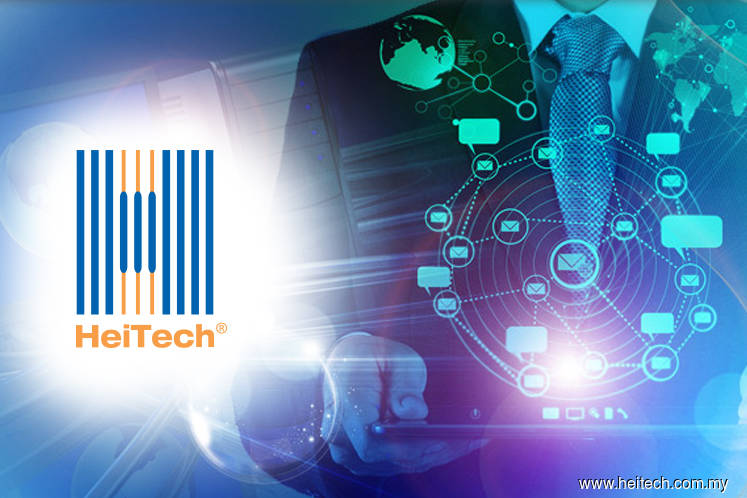 KUALA LUMPUR (Dec 17): Heitech Padu Bhd is looking to sell 6.9 million shares in its 80%-owned subsidiary Dapat Vista (M) Sdn Bhd for RM13.5 million, which it will use for working capital and to generate additional cash inflow.
Dapat Vista, according to Heitech Padu in a bourse filing today, is currently involved in the business of mobile application and payment gateways.
The group said it has entered a sale and purchase agreement (SPA) with Television Airtime Services Sdn Bhd to sell the shares. It did not, however, indicate as to how big a stake the shares represent in Dapat Vista.
Television Airtime Services is involved in the provision of production facilities and management services, producers, distributors and dealers in video shows, drama and cinematographic pictures and provisions of corporate management services.
According to a source with knowledge of the matter, the buyer is the private vehicle of three individuals who currently hold the remaining 20% in Dapat Vista, and they are looking to buy out Heitech Padu. 
Shares of Heitech Padu closed 2.56% or three sen higher at RM1.20 today, giving it a market capitalisation of RM121.47 million. The counter saw 5.38 million shares traded. The stock has jumped over 220% in the past one year.