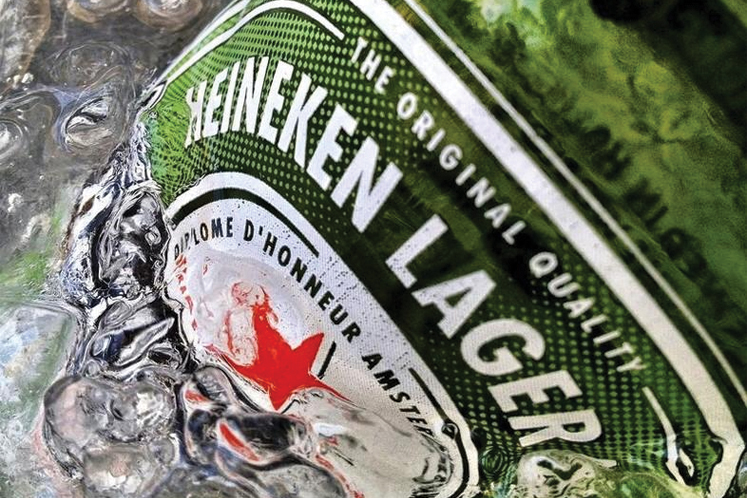 KUALA LUMPUR (June 5): Heineken Malaysia Bhd reaffirmed its commitment to advocating responsible consumption and said it has always been leading the efforts in engaging and educating its customers and consumers on enjoying beers and cider responsibly.
In a statement today, Heineken Malaysia said it has invested RM7.3 million since 2010 on various initiatives to create awareness amongst consumers.
It said through its "Drink sensibly" and "Enjoy responsibly" platforms, over RM5.3 million has been invested in outreach and education campaigns through brand and corporate communications, on-ground events, as well as digital campaigns including the annual year-end festive period awareness drive.
"The Heineken brand has also activated the 'When You Drive, Never Drink' platform in Malaysia, investing more than RM2 million since it was launched in 2016," it added.
Heineken Malaysia manager director Roland Bala said as a responsible brewer, Heineken Malaysia is committed to continuing supporting retail partners on the topic of responsible serving and educating consumers on responsible drinking.
"The right behaviour starts from ourselves and our employees are always aware that we have zero tolerance on the issue of drink driving," Roland said.
Heineken Malaysia added with that the aim of incentivising desired behaviour, the company and its portfolio of brands have partnered with e-hailing services, providing more than 21,000 promo codes and free rides to consumers to date.