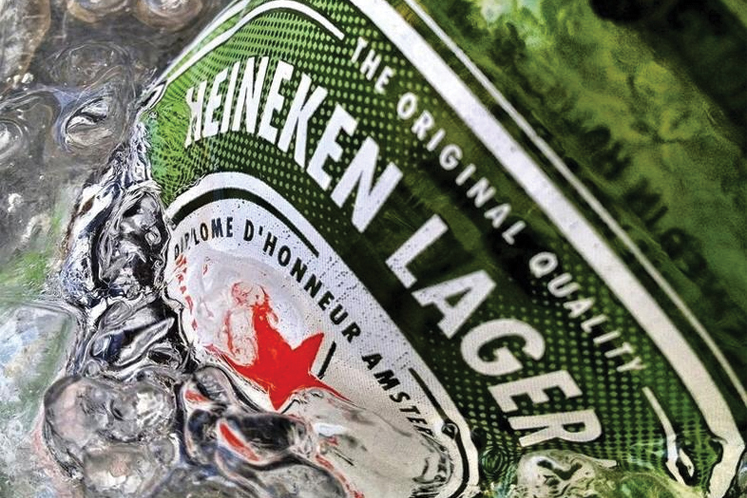 KUALA LUMPUR (Oct 11): Heineken Malaysia Bhd has commended the Government for maintaining the excise duties on beer as well as the Sales and Services Tax (SST).
"We commend the Government for this measured approach and not increasing the excise duties further but continue to demonstrate its commitment towards creating a progressive and more prosperous Malaysia for all," Heineken Malaysia managing director Roland Bala said in a statement following the Budget 2020 announcement today.  
Bala pointed out that the excise on beer in Malaysia is already among the highest in the world, resulting in a big gap between duty paid and duty not paid beers and stouts.
"This wide gap has led the influx of illicit trade to thrive over the years," he said.
"We thank the Government and the Royal Malaysian Customs Department for their on-going efforts in addressing the illicit alcohol issue as this represents revenue leakages to both Government and industry," Bala added.
Shares of Heineken Malaysia today closed up 18 sen or 0.75% at RM24.24 for a market capitalisation of RM7.323 billion.