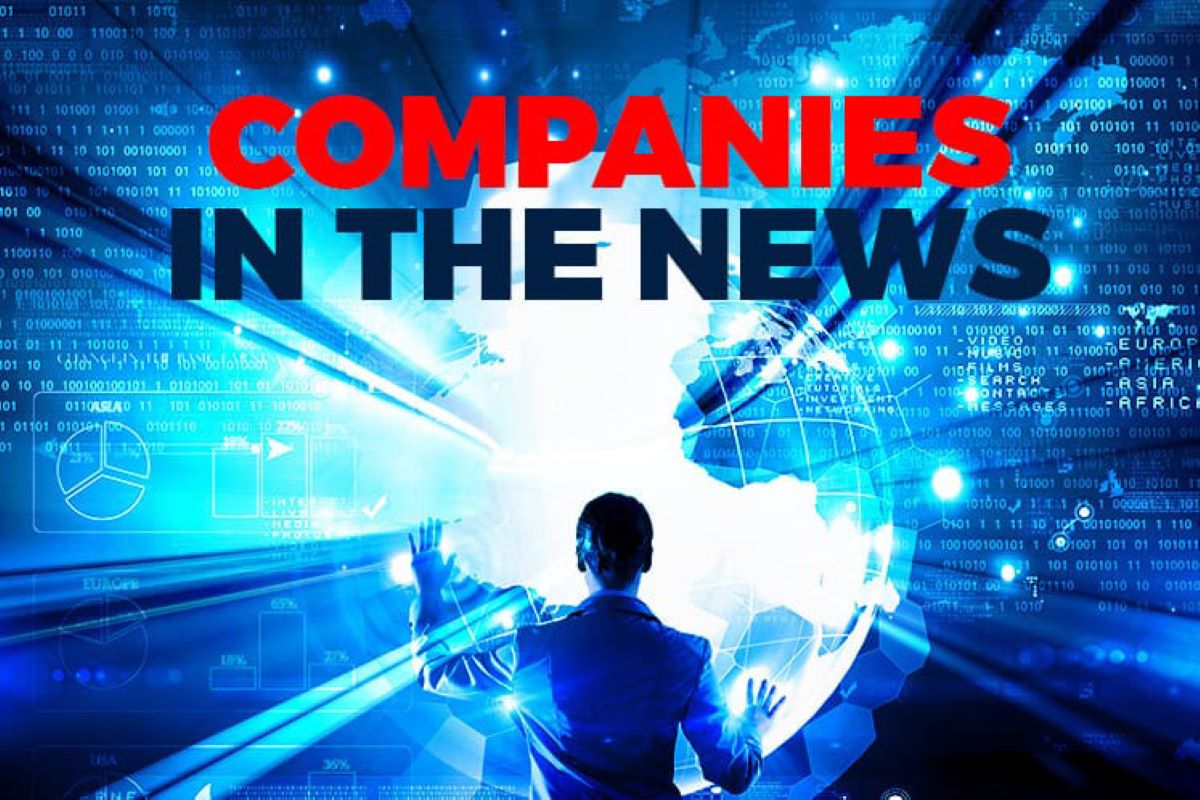 KUALA LUMPUR (Sept 3): Based on corporate announcements and news flow today, companies in focus on Monday (Sept 6) may include Heineken Malaysia Bhd, IGB Commercial REIT, Apex Healthcare Bhd, Handal Energy Bhd, Berjaya Assets Bhd, 7-Eleven Malaysia Holdings Bhd, Bioalpha Holdings Bhd and XL Holdings Bhd.
Heineken Malaysia Bhd has bagged the Green Leadership Award at the Asia Responsible Enterprise Awards (AREA) 2021, underlining its water stewardship efforts that culminated in the brewer balancing more than 100% of the water used in its products in 2020. Heineken Malaysia managing director Roland Bala said the brewer has an ambitious target to balance 1.5 litres for every one litre of water used in making its products. He said that in 2020, through initiatives like river and peatland conservation, rainwater harvesting, reforestation, and other community initiatives, the company achieved 267% versus its water balancing target, reaching this milestone 10 years ahead of its 2030 commitment.
IGB Commercial Real Estate Investment Trust (REIT) has fixed 71 sen as the price for the institutional portion of its initial public offering (IPO), notably lower than the indicative price of 83 sen apiece set for its book-building exercise. IGB Commercial REIT units were also offered to shareholders of IGB Bhd via a restricted offer for sale (ROFS). IGB Bhd shareholders were entitled to subscribe to two ROFS units at RM1 each for every five shares held. In addition, shareholders who subscribed to the ROFS were entitled to distribution in specie (DIS) on the basis of three DIS units for every two ROFS units subscribed.
Apex Healthcare Bhd said it has inked an agreement with Innova Bio-Medical Pte Ltd to supply the Sinopharm Covid-19 vaccine to private healthcare practitioners in Singapore. Innova is part of the Innova Medical Group, a global company specializing in innovative screening, testing and diagnostics for cancer, heart disease, arterial calcification, stroke, and virus detection focused on infectious diseases. Under the deal, Innova will supply the Chinese-made vaccine to Apex's wholly-owned unit in Singapore, Apex Pharma Marketing Pte Ltd, for onward sale and distribution to hospitals and private clinics within the city state, said Apex Healthcare.
Handal Energy Bhd said its wholly-owned unit has received a contract extension from SEA Hibiscus Sdn Bhd for the provision of offshore crane maintenance services. This is the second contract secured by Handal Energy's crane operations and maintenance unit this year. The previous contract was secured from ExxonMobil Exploration and Production Malaysia Inc for a five-year period from June 15.
Berjaya Assets Bhd via its wholly-owned subsidiary Berjaya Bright Sdn Bhd disposed of a total of 6.04 million shares or a 0.54% stake in its sister company 7-Eleven Malaysia Holdings Bhd (SEM) on Sept 2. Berjaya Assets is the latest company in the Berjaya group that sold shares in the convenience store operator in recent months. Following the disposal, Berjaya Assets is left with 8.24 million SEM Shares, representing a 0.73% stake in the convenience store operator.
Bioalpha Holdings Bhd's wholly-owned subsidiary Bioalpha International Sdn Bhd (BISB) has called off a deal it entered into in January to distribute Covid-19 vaccines in Malaysia. The group said it has mutually agreed to terminate the agreement with Shanghai Bukun Trading Co Ltd (SBTC) with immediate effect. Bioalpha said its directors and management are of the opinion that ther deal is not viable for the group.
XL Holdings Bhd has proposed to acquire a 100% stake in Ergobumi Sdn Bhd for RM40 million. Ergobumi, which has been profitable for the last three financial years, is principally involved in planting, growing, cultivating, producing and trading pineapples. It also said the vegetable market in Malaysia is considered a mature market that has a long-standing presence with farming activities widely undertaken throughout the country.