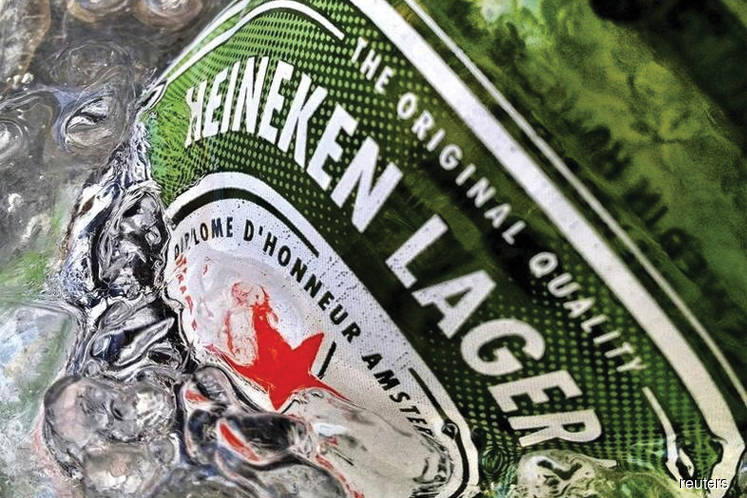 KUALA LUMPUR (Nov 2): Heineken Malaysia Bhd has given Budget 2019 the thumbs up, primarily as excise duties on alcoholic beverages including beer have not been raised, and the government has committed to continue to curb illicit alcohol smuggling.
"We also thank the government especially the Royal Malaysian Customs Department for their good work in fighting the illicit alcohol trade and we will continue extending our full support to the relevant authorities in addressing the issue," Heineken Malaysia managing director Roland Bala said in a statement today.
He noted that the measure is aimed at bringing positive impact on both government revenue collection and the industry's growth.
"We believe the government has tabled a Budget that is equitable, with a positive focus to uplift incomes through a dynamic economy," he said.