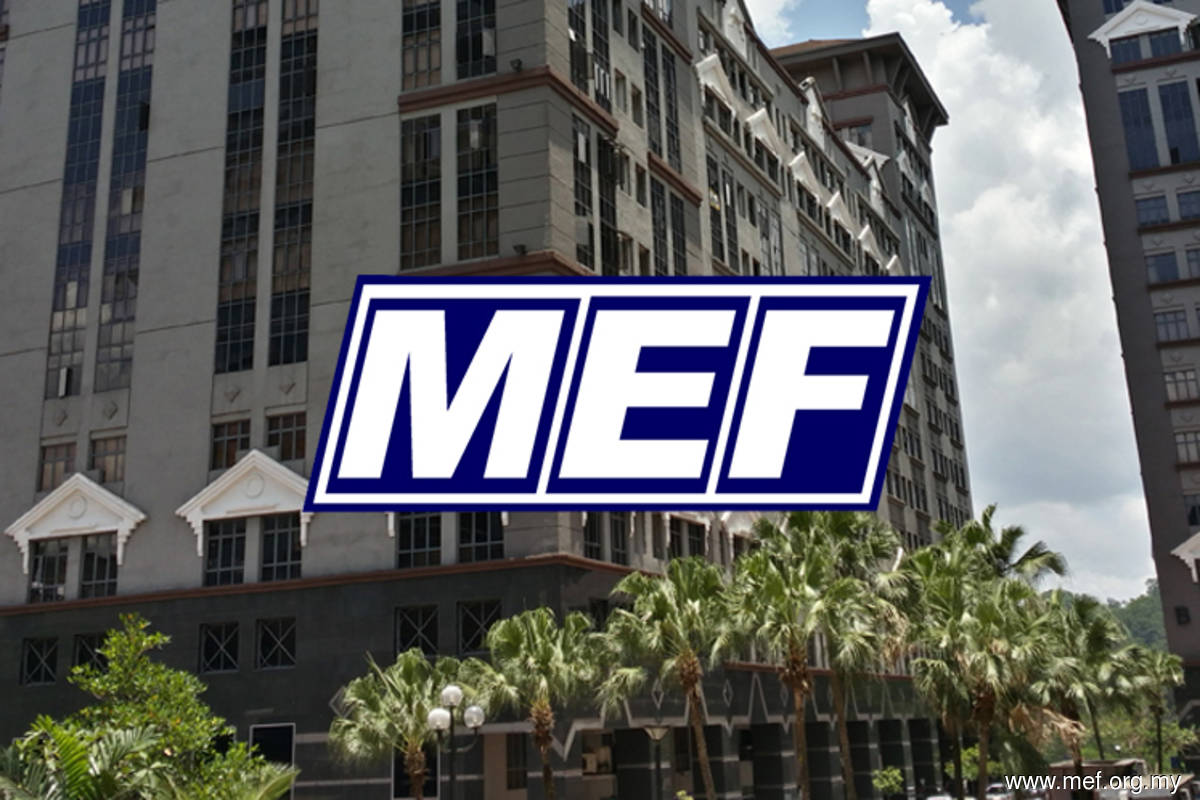 KUALA LUMPUR (July 23): Covid-19 vaccine certificates should not mean the green light to roam freely, Malaysian Employers Federation (MEF) president Datuk Dr Syed Hussain Syed Husman said in response to reports that the government is mulling to lift travel restrictions for those who have received two doses of the vaccine.
He advised private-sector employers to continue to maintain strict standard operating procedures (SOPs) for all their employees.
"The MEF supports the National Covid-19 Immunisation Programme (NIP) that is positively moving towards achieving its target to vaccinate about 80% of the population with two doses by year end," he said in a statement today.
"However, the target group for Phase 1 are those above 18 years [old] that only account for about 60% of the population, leaving about 40% still waiting. Therefore, it is the responsibility of those who have received the vaccine to ensure that the [other] 40% are protected.
"And for this to happen, it must be clearly communicated that having had two doses of the vaccine does not mean they should be allowed to move around freely. In fact, those who have been vaccinated need to take even greater precautions to ensure that they support the rest of the society until more people are vaccinated," he noted.
Follow our Covid-19 vaccination tracker to see where we are in the race to herd immunity.
Inter-district and interstate travels in Phases 1 and 2 under the National Recovery Plan are not allowed, and currently most states are still in Phase 2.
Syed Hussain pointed out that the SOPs must still apply to those who have completed their two-dose vaccination as there is no guarantee that the vaccine would fully protect against infection.
"There would still need to be continued surveillance with individuals needing to be tested, quarantined and cared for. The vaccine on its own will not end the pandemic as close contacts still need to be traced and quarantined and communities and stakeholders be engaged.
"As responsible employers, we have a legal duty to ensure a safe and healthy workplace free from hazards and diseases in accordance with existing laws and regulations on occupational safety and health," he said.
"The message to those who are granted the Covid-19 vaccine certificate for completing two doses of the vaccine should not give them the right to travel freely and engage in all forms of social gathering," he added.
Syed Hussain cited other countries that had removed restrictions and allowed greater freedom to only return to the lockdown situation because of an increased number of infections.
"We cannot go back to a lockdown. The only way to avoid further lockdowns is for the rakyat to diligently perform their part to protect their freedom with the established SOPs. We know that Covid-19 is here to stay and it keeps changing and that new variants are emerging," he said.