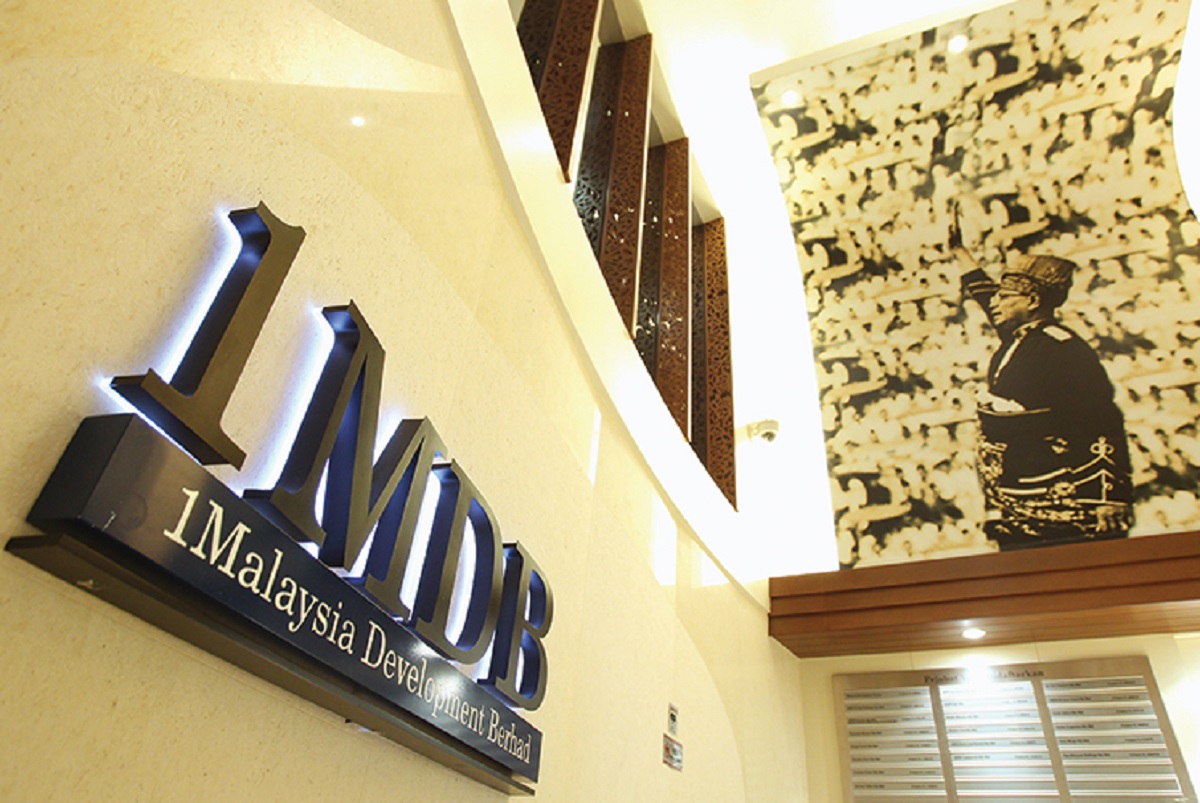 PUTRAJAYA (Nov 20): The Court of Appeal has fixed March 18 next year to hear the Malaysian Anti-Corruption Commission's appeal against the dismissal of its bid to forfeit almost RM194 million from Umno and other parties in relation to 1Malaysia Development Bhd (1MDB).
Two lawyers, Tania Scivetti who represents Umno and Khoo Guan Huat who will appear for Habib Jewels Sdn Bhd, confirmed the matter when contacted.
The prosecution's appeals were initially scheduled for Nov 30. The deferment is believed to be partly due to the Conditional Movement Control Order (CMCO), which will be in force until Dec 6.
Besides Umno and Habib Jewels, from which the prosecution is seeking RM192.2 million and RM100,000, respectively, the prosecution is seeking to forfeit from Wanita MCA (RM300,000), Binsabi Sdn Bhd (RM827,250), Perano Sdn Bhd (RM337,634.78), K&Z Enterprise Sdn Bhd (RM138,359.60), Hatatex Trading (RM111,590) and Kedah Umno (RM1.05 million).
The hearing of some of these cases was previously scheduled for Aug 25, but the appellate court decided to defer it to another date on the prosecution's request to wait for the outcome of the Federal Court's decision in the Kuala Dimensi Sdn Bhd (KDSB) case.
The decision on the case involving KDSB — the turnkey developer of the controversial Port Klang Free Zone (PKFZ), whose cost ballooned from an initial RM1.96 billion to a whopping RM7.45 billion — was scheduled to be made on Sept 30, but then deferred to Oct 14. However, due to the CMCO, it had been postponed again, with a new date yet to be fixed.
In the 1MDB forfeiture case, the prosecution is appealing against the dismissal of its bid to forfeit the sums of money from the entities mentioned that it said have originated from 1MDB, and paid out from former premier Datuk Seri Najib Razak's private banking accounts.
Najib, who was convicted in July of power abuse, criminal breach of trust and money laundering in the SRC International Sdn Bhd case — a former subsidiary of 1MDB — is still on trial for several other charges in relation to the troubled fund.
Also to be heard at the appellate court next March 18 is the Pahang Umno liaison committee's appeal over a sum of RM2.48 million that is being forfeited to the government.
The MACC is seeking to forfeit some RM270 million from about 80 companies and individuals, theedgemarkets.com reported in July last year. The money is believed to have been siphoned off from 1MDB, and paid out via Najib's AmBank Islamic accounts.
Read also:
MACC appeal in 1MDB forfeiture case deferred pending Federal Court ruling on PKFZ turnkey developer