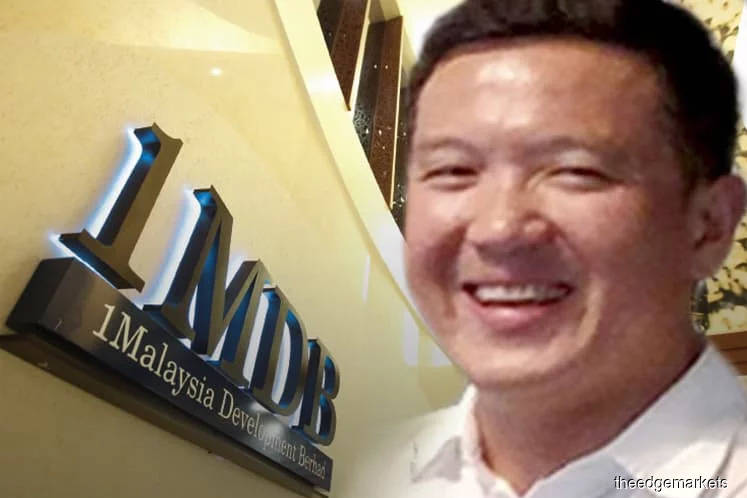 PETALING JAYA (April 15): The hearing date of the two charges against former Goldman Sachs banker Roger Ng will be decided on May 17.
The Kuala Lumpur Sessions Court judge Ahmad Kamal Arifin Ismail said today he will make the decision when the court convenes again for case mention, reported Malaysiakini today.
"I set this May 17 for the purpose of document submissions as per the Criminal Procedure Code. I will also set the suitable hearing dates (for Ng's case) on May 17," Ahmad Kamal was quoted saying.
The hearing will be on the two charges against Ng under the Capital Markets Financial Act 2007, said deputy public prosecutor Zaki Asyraf Zubir.
The other two charges against Ng will be tried separately before Sessions Court judge Zamri Bakar.