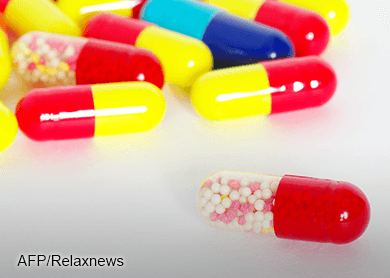 KUALA LUMPUR (Mar 17): The Health Ministry has yet to decide on the proposal for doctors to diagnose while pharmacists dispense medicine, its minister, Datuk Seri S. Subramaniam, told Parliament today.
But he seemed to imply that a decision would be put off to a later date when he said that the "doctors diagnose, pharmacists dispense" system could probably work when the healthcare system had gone through a transformation.
He added that the aim of the proposal was to increase the standard of pharmacists and this development would eventually benefit the people.
He said it was already practised in advanced economies such as the United States and Britain.
"But the ministry will not make any decision that will burden the people in terms of convenience or cost.
"In the future, when the health system has been transformed and this is suitable, we can look into it.
"But for now there is no decision… we are in discussions and the final decision will take into account the needs of the end-user," he said.
Dr Subramaniam, in answering a question by Datuk Seri Abdul Ghapur Salleh (BN-Kalabakan) on the method used by the ministry to control the prices of drugs for chronic illnesses, said that although the prices of medicines were not controlled, the ministry was always monitoring prices and the recommended retail prices were available on the government's pharmacy website.
He also said that the ministry was also looking at printing the recommended retail prices on the medicines' packaging, but added that this was subject to discussions with the Malaysia Competition Commission.
"If we get the approval, we will ensure that patented drugs will have the recommended retail prices on the packaging," Dr Subramaniam (pic, right) said.
But, Ghapur said that there was no point having a website with the recommended price list as people living in villages did not use the Internet.
He said poor Malaysians in rural areas could not afford to pay RM400 monthly on drugs to treat chronic illnesses.
He added that they were often told by government hospitals that there was no stock and they had to buy the medicine from private pharmacies.
Dr Subramaniam said that 98% of the people who were entitled for medical care at government hospitals would be able to get free medicine especially for illnesses such as diabetes and high blood pressure.