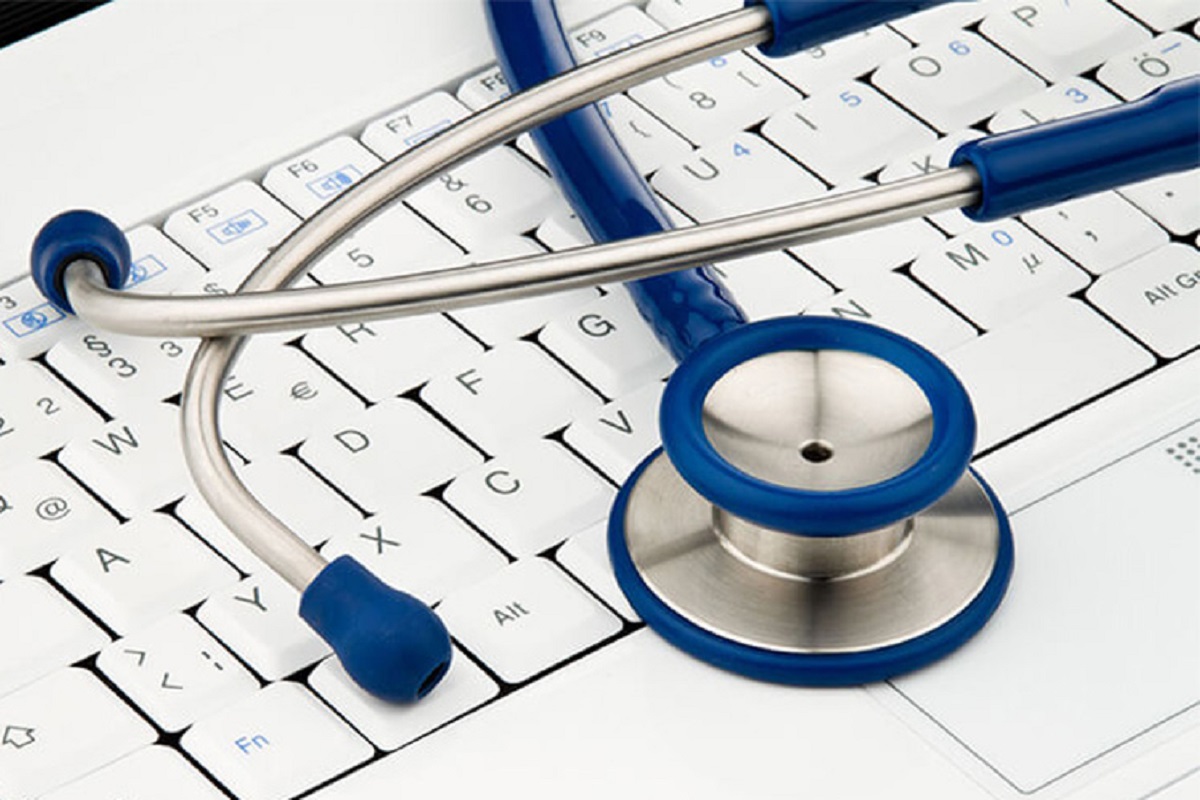 KUALA LUMPUR (Dec 2): Fitch Solutions Country Risk & Industry Research said health expenditure growth is forecast to slow in developed markets in 2022, due to normalisation of healthcare services and lower government spending on health.
In a report on Wednesday (Dec 1), Fitch Solutions said that as healthcare systems recover from the pandemic, there will be new areas of focus for government healthcare in 2022, such as deferred medical procedures, elderly care and mental health.
It said Covid-19 will become an endemic disease for many parts of the world in 2022, as a result of diagnostics, vaccines and therapeutics.
"Due to the disruption caused by the pandemic, some emerging and frontier markets will push back targets for achieving universal healthcare.
"Less positive investor sentiment with respect to digital health products and technologies in 2022 following a series of underwhelming IPOs," it said.
Fitch Solutions said as part of the wider global trend across all industries, the focus on environmental sustainability in healthcare will increase in 2022.
Healthcare in developed states in 2022
Fitch Solutions said the prevention, diagnosis and treatment of Covid-19 will remain a prominent issue, but there will be a renewed focus on other diseases (both chronic and infectious), investment in health infrastructure and personnel, and more integration of digital technologies in medical services.
It said there will be less of the extraordinary spending that was seen in 2020/21 to address the high burden of Covid-19, such as: reconfiguring health facilities; extra personnel, overtime and administration; Covid-19 medical devices, diagnostics, drugs, and vaccines; and the tracking and tracing of cases.
It said the consequential impact will be slower growth in health expenditure in 2022, and in some cases negative growth, in part due to cost containment by governments.
Healthcare in emerging markets in 2022
Fitch Solutions said unlike high income countries, some healthcare systems in emerging markets did not have the financial resources in 2020/21 to significantly expand hospital capacity and buy new equipment to treat Covid-19 patients.
It said these healthcare systems also made greater use of the private sector to deal with the pandemic.
It said in most instances, they have not been able to make purchases of high-priced mRNA-based Covid-19 vaccines in 2021.
Some emerging markets were also not extremely affected by the pandemic.
As such, it said there are fewer instances of slowing health expenditure growth in emerging markets during 2022.
Some emerging markets are also experiencing sustained levels of inflation, which distorts nominal health expenditure growth figures.