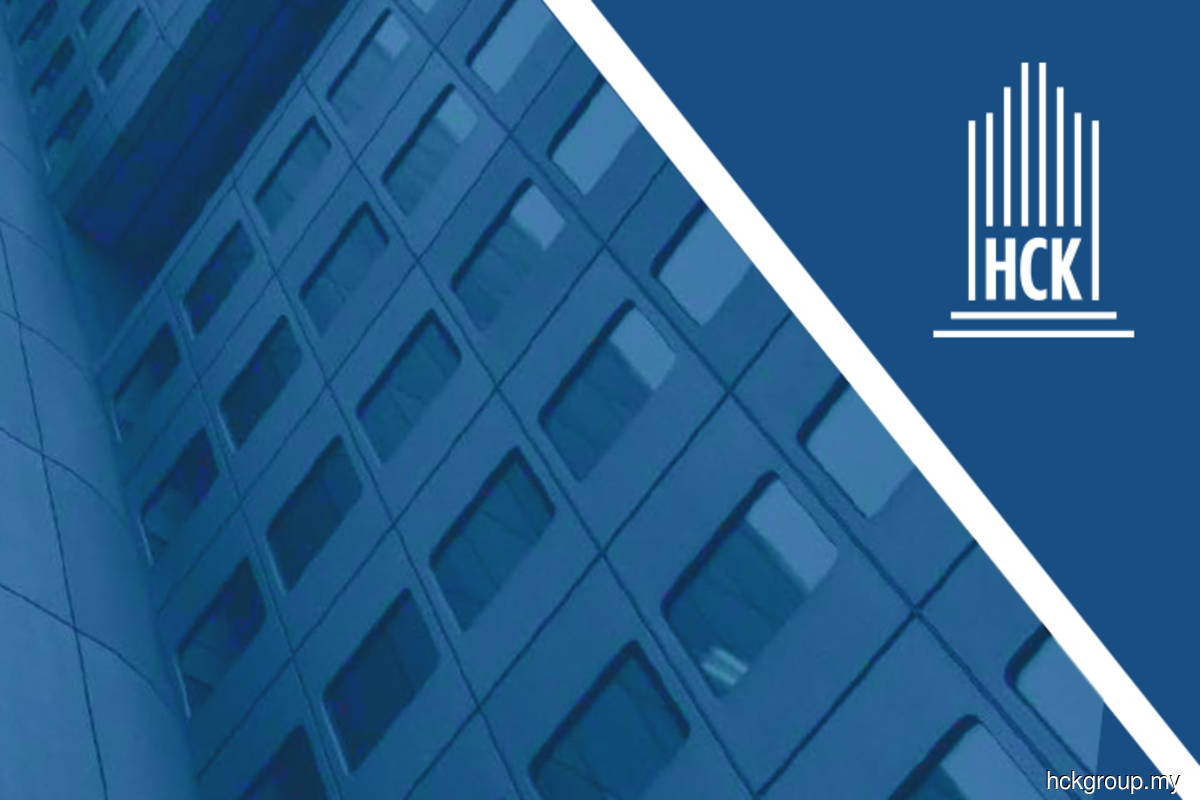 KUALA LUMPUR (Oct 3): HCK Capital Group Bhd announced that it will take over the incomplete property development project — Empire Remix 1 — in Subang Jaya. This is the second abandoned project that the company has taken over there. 
The property developer's wholly-owned subsidiary Subang Sentral Developments Sdn Bhd has entered into a joint venture agreement (JVA) with the land owner Projek Muara Sdn Bhd and its subsidiary Dergahayu Sdn Bhd for the former to complete the development, according to HCK's filing to Bursa Malaysia. 
The company's announcement confirms The Edge Malaysia weekly's article titled "HCK Capital being asked to help save Empire Remix 1 in Subang Jaya's USJ1". 
The Edge Malaysia weekly reported that the ailing project is located across the road from Empire Remix 2, which has been renamed as Edumetro. HCK may have to pump in as much as RM900 million for the construction and infrastructure to complete Empire Remix 1, whose estimated gross development value (GDV) was at RM2.3 billion at the launch in 2012.
On its latest move, HCK said the JVA came after original developer True Renaissance Development Sdn Bhd, a unit of Mammoth Empire Holding Sdn Bhd, was not able to complete the development.
True Renaissance had agreed to use the court-sanctioned Corporate Voluntary Arrangement scheme to obtain its creditors' approvals in allowing the appointment of Subang Sentral as the white knight to complete Empire Remix 1 project, said HCK.
True Renaissance's creditors in this scheme are mainly made up of owners of sold units of the project.
By taking over this project, HCK is able to broaden its earnings base and expand the group's property-related businesses, it said. 
"This is in line with HCK's intention to continuously seek suitable and viable acquisition opportunities which may include, among others, joint venture projects, acquisition of land bank, and property projects to further expand the property-related businesses of HCK.
"The total development revenues, costs and expected profits to be derived from the JV development have yet to be finalised at this juncture, as the detailed development plan and the proposed amendments to it are pending finalisation with the relevant authorities," it said.
HCK's share price closed unchanged at RM2.15 per share on Monday (Oct 3), giving it a market capitalisation of RM977.33 million.