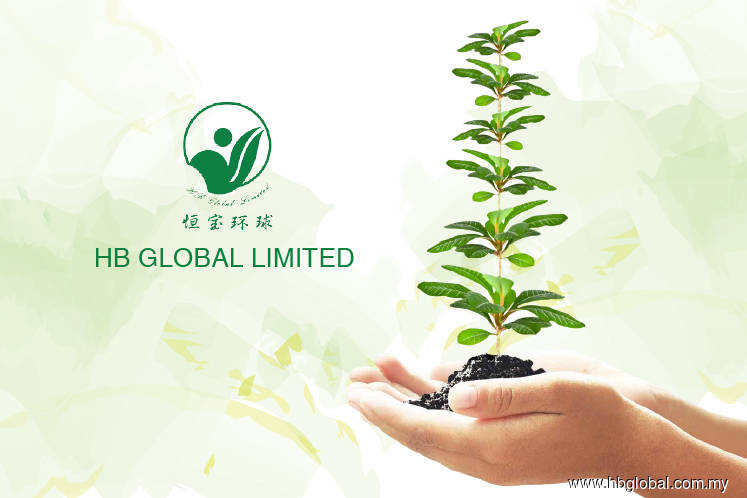 KUALA LUMPUR (Oct 15): HB Global Ltd shares soared 138.46% in active trade early Tuesday after the company's Practice Note 17 (PN17) status was removed.
At 10.29am, the counter pared some of its gains to trade at 11.5 sen — still up 76.92% or five sen, bringing it a market capitalisation of RM30.42 million.
HB Global was among Bursa Malaysia's top actives this morning, with 13.28 million shares exchanging hands.
In a bourse filing yesterday, the China-based frozen food maker said Bursa had approved an application by the company for a waiver from complying with Paragraph 8.04(3)(a) and PN17 of the Main Market listing requirements.
It said the decision was arrived at after taking into consideration all facts and circumstances of the matter including, amongst others, that HB Global no longer triggers any prescribed criteria under the PN17 listing criteria, and that the latest financial position as at June 30, 2019, showed that the company had recorded two consecutive quarters of net profit, which has been subject to a limited review by an external auditor.