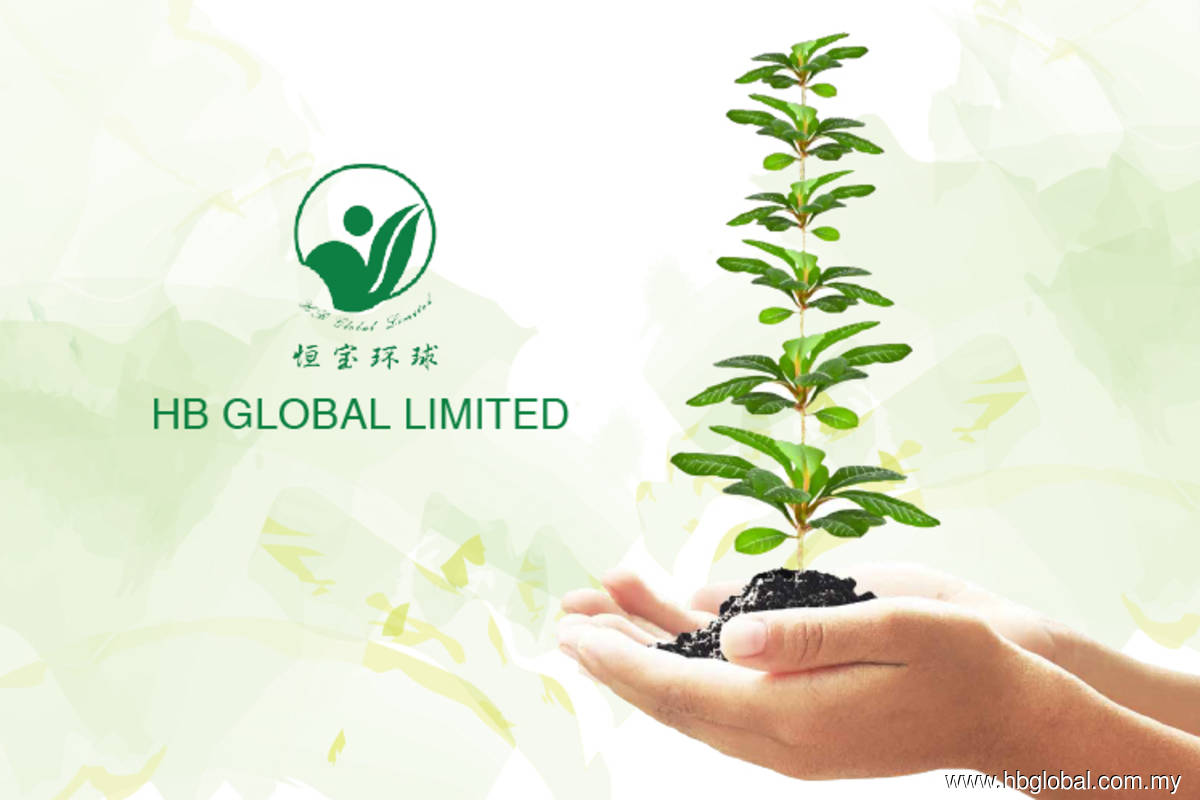 KUALA LUMPUR (Jan 22): HB Global Ltd is raising RM12.17 million via a private placement to repay creditors, future investments and working capital.
In a bourse filing, the loss-making China-based frozen food maker said it would be issuing 93.6 million placement shares or 20% of its total share capital. The placement shares have an indicative issue price of 13 sen. These shares will be placed among third-party investors.
HB Global said it would allocate RM4 million to repay creditors. Specifically, it will be paying back RM1.57 million to its directors and chief executives in accrued salaries and directors' fees, as well as payments made on behalf of the company for professional fees, authority fees and printing expenses.
Meanwhile, the company will earmark RM2 million cash advance for the repayments to other creditors and outstanding fees, and another RM2 million will be used for working capital requirements.
It will keep RM5.81 million as war chest for future business projects and investments.
As a result of the placement, its share capital will increase to 561.6 million shares, from 468 million shares currently.
M&A Securities Sdn Bhd was appointed as the adviser and placement agent for the proposed private placement.
The placement is expected to be completed in two months' time.
Shares in HB Global finished unchanged at 14 sen apiece, yielding a market capitalisation of RM65.52 million.