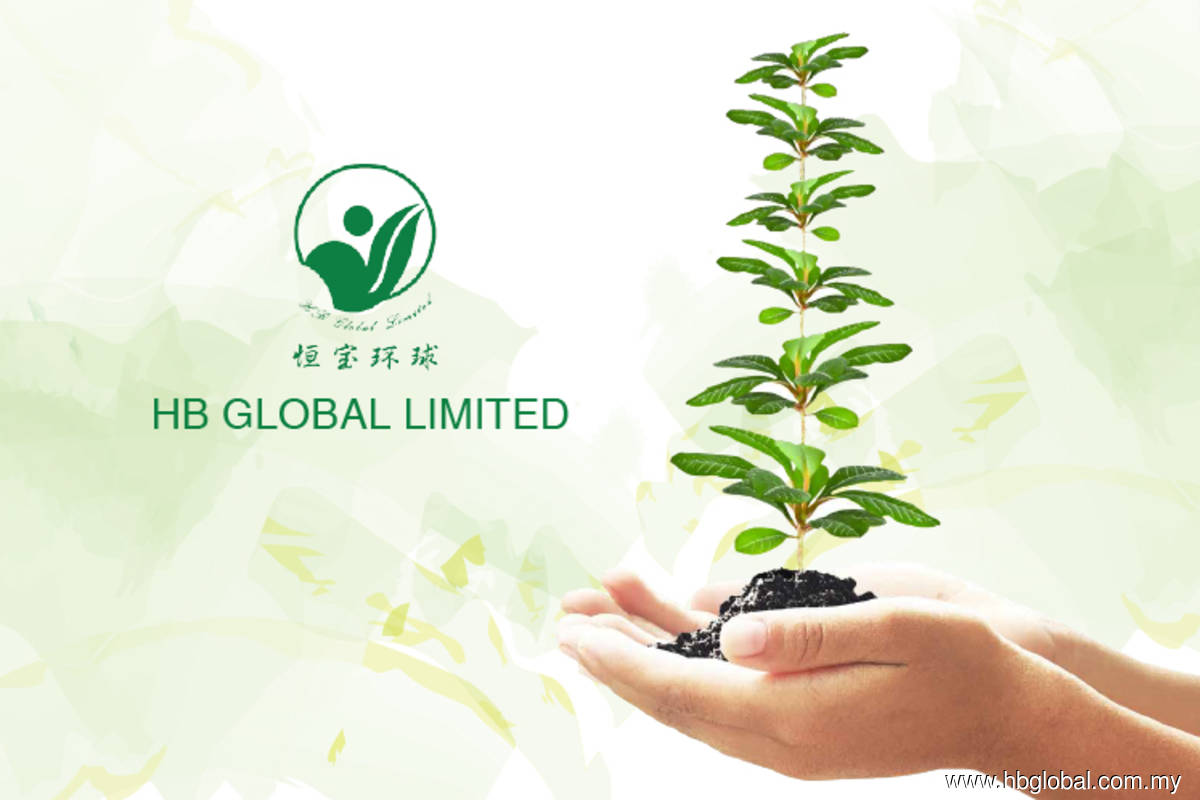 KUALA LUMPUR (April 1): HB Global Ltd (HB Global) is acquiring a 60% stake in Forward Resources & Construction Sdn Bhd (Forward Resources) for RM66 million, the group said in a bourse filing today.
The purchase consideration will be satisfied via the issuance of 208.41 million HB Global shares, representing a 27% equity stake in HB Global, at an issue price of 25.91 sen apiece to vendors Lawrence Lean and Lee Sek Ang, together with RM12 million cash.
It inked a conditional share sale agreement with Lean and Lee today for the transaction. Lean and Lee now hold 60% and 40% respectively in Forward Resources, which is involved in the provision of construction and engineering solution services for the telecommunication industry, such as 5G infrastructure.
On completion of the transaction, Lean will hold 9% in HB Global, while Lee will have 18%. The remainder 40% in Forward Resources will be held by Lean.
The proposed deal comes with a guarantee that Forward Resources shall achieve a minimum audited profit after tax of RM20 million in aggregate for the financial years ending Dec 31, 2021 and Dec 31, 2022, excluding exceptional gains. The cash portion of the purchase consideration is dependent on the profit guarantee being met.  
"Forward Resources is currently generating revenue from its existing projects of 'Laying of fiber optic cables, supply, delivery, installation and commissioning of related network equipment, as well as provision of related maintenance services at selected project sites of the project owner'."
"The company is expected to secure two 5G infrastructure projects, with an estimated gross profit margins of between 10% and 20%," HB Global said in a statement.
Commenting on the acquisition, HB Global Executive Director Lee Ping Wei said the group will expand its business to include the provision of construction and engineering solution services for the telecommunication industry.
"The board expects that the net profit contribution from Forward Resources to result in a diversification of more than 25% of the enlarged HB Global Group's net profits, going forward," he said.
Shares of HB Global finished 2.5 sen or 9.80% higher today to 28 sen, giving it a market capitalisation of RM154.22 million.