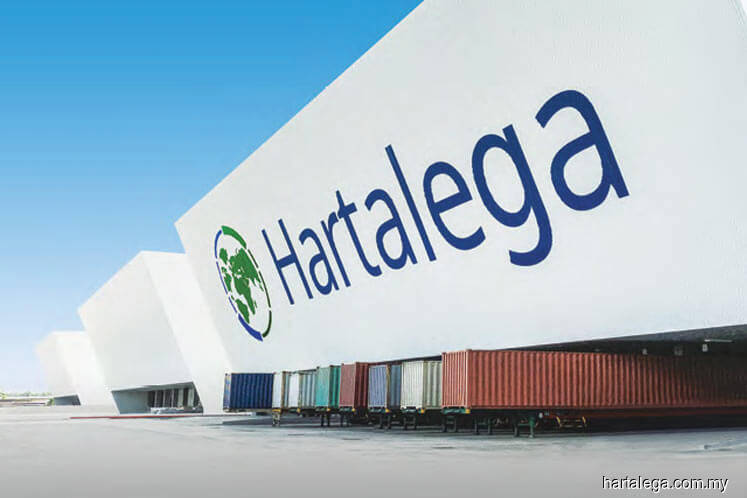 KUALA LUMPUR (Aug 24): Hartalega Holdings Bhd does not expect any impact from the re-implementation of the sales and services tax (SST) starting Sept 1 as its imported raw materials are exempted from the duty. But with the implementation date less than a week away, the glove maker has called for greater clarity on the tax details to enable businesses to get better organised.
The group will also submit relevant applications for a tax exemption on its printing and packaging materials, its executive chairman Kuan Kam Hon told reporters after the group's annual general meeting here today.
"As we are an export-oriented company, we think that the new tax regime will show no net difference in its impact, compared with the goods and services tax (GST)," said Kuan's son, Mun Leong, the group managing director.
However, Mun Leong said the lack of clarity on the SST poses an "immediate concern" to the group, especially with the date of re-implementation nearing.
"We are talking to the [Royal Malaysian] Customs Department and relevant authorities to make sure that by Sept 1 we are ready [for the successful implementation of SST 2.0]. But as of today, there are still some things that are unclear," he lamented.
The 42-year-old shared that Hartalega is among the 121,429 companies and individuals affected by the delay in input tax refunds under the previous GST regime, although he said the sum is not expected to have any material impact on its earnings and cash flow.
On Bank Negara Malaysia's decision to allow exporters to keep export proceeds in their trade foreign currency accounts, the nitrile glove manufacturer lauded the move as one that will facilitate operational efficiencies within the group.
Hartalega mainly exports its products to the US and Europe, which accounted for 59% and 24% respectively of total exports in its financial year ended March 31, 2018 (FY18).
In addition to its existing non-leaching antimicrobial gloves customers (AMG) in the UK and Germany, Mun Leong said the group is close to securing deals in South Korea for the product which is used in the healthcare industry.
"So far the response has been good in the markets that are not governed by the Federal Drug Administration (FDA)," Mun Leong said, adding that the group will be submitting applications to the FDA next week for approval to distribute the AMG in the US by the first half of next year.
The product has been priced at a minimal premium of no more than 2% over the average selling price of its existing products, according to Kam Hon, and not a 5% premium as reported earlier.
Hartalega rose six sen or 0.86% to settle at RM7.03 at the noon break today, for a market capitalisation of RM23.24 billion.