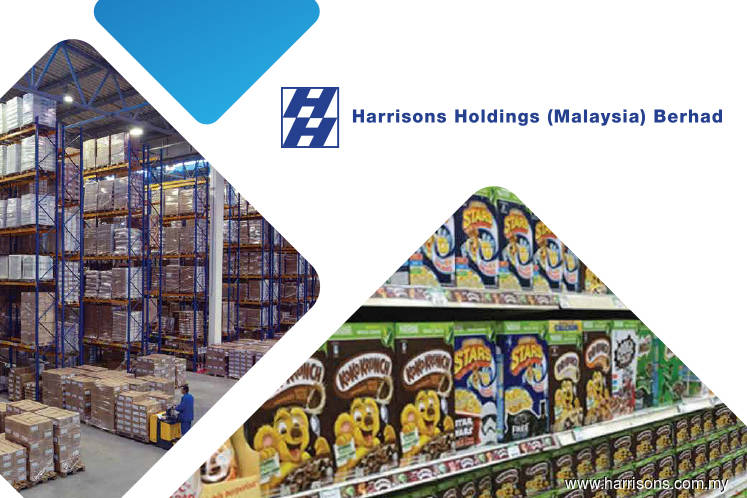 KUALA LUMPUR (March 5): Harrisons Holdings (M) Bhd has entered into an agreement with Watts Co Ltd to acquire Komonoya products retailer Watts Harrisons Sdn Bhd (WHSB).
Harrisons said it will pay a nominal sum of US$1 (RM3.91) for the 100% stake, and will also pay on behalf of WHSB the remaining balance of the outstanding debt owed to Watts Co Ltd if WHSB has insufficient cash to pay on the expected completion date of April 5.
As at May 31, 2017, WHSB's cash level stood at RM1.93 million, versus the outstanding debt of RM2.33 million.
In a filing today, Harrisons said WHSB has entered into agreements with Watts Co to grant the former the exclusive right to use the Komonoya name and logo in Malaysia and Brunei as well as non-exclusive wholesale rights to sell products in Singapore, Indonesia, and Dalian, Shenyang and Harbin in China.
WHSB also entered an agreement to grant itself exclusive franchise retail business and rights to sub-franchise to third parties in Malaysia and Brunei and non-exclusive franchise retail business and rights to third parties in Singapore and sales rights to Dalian, Shenyang and Harbin.
"The proposed transaction will allow Harrisons to develop another distribution model that comes with the franchisor's brand (Komonoya) and to embark in the retail sector.
"With this acquisition and with the support of the Watts Co, Harrisons will be able to expand its distribution network beyond Malaysia to Singapore, Brunei, Indonesia and parts of China thus realising Harrisons' strategy of expanding its business to overseas. WHSB is already operating in Singapore and Brunei," said Harrisons.
Harrisons' share price closed unchanged at RM3.95, for a market capitalisation of RM270.48 million.