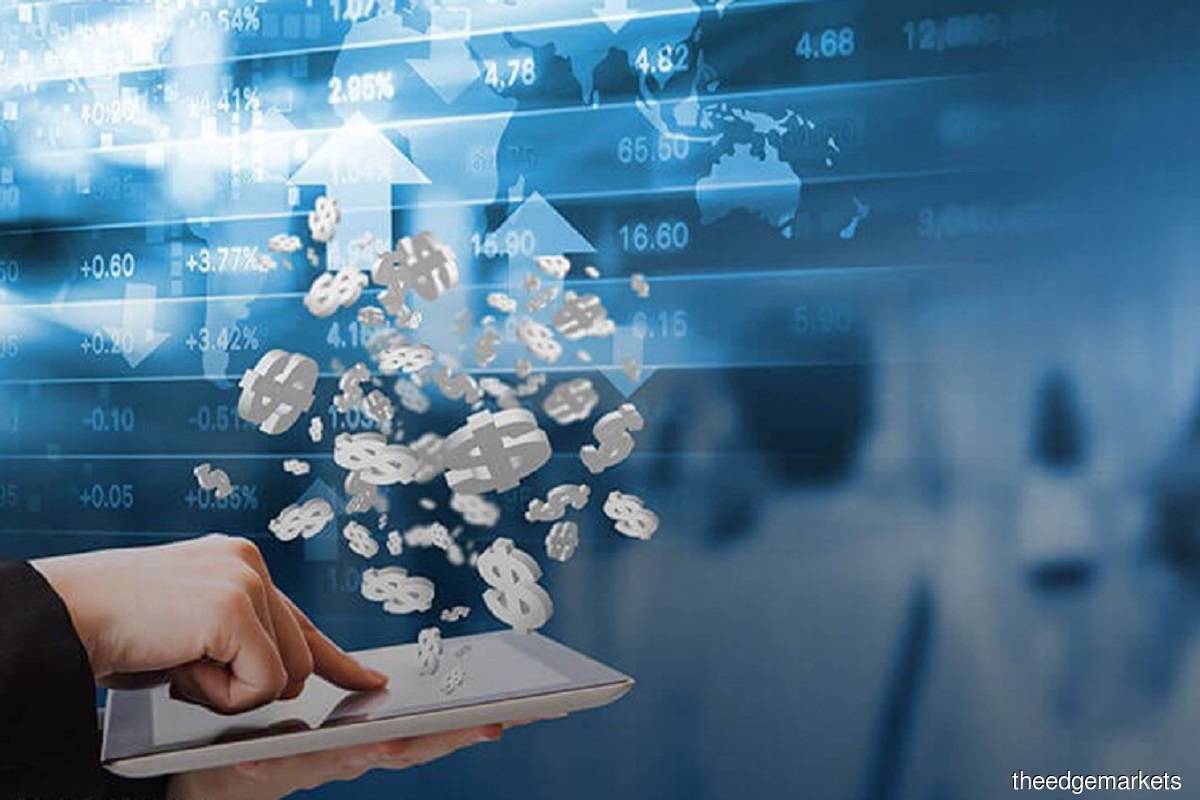 KUALA LUMPUR (June 8): Half of current finance artificial intelligence (AI) deployments will be either delayed or cancelled by 2024, while the use of business process outsourcing (BPO) for AI will rise from 6% to 40% within two years.
In a statement on Tuesday (June 7), technology and consulting firm Gartner Inc said chief financial officers (CFOs) face major barriers to scaling up the use of AI in-house and will increasingly turn to BPO solutions to meet their digital transformation objectives.
Gartner said its experts provided CFOs with a breakdown view into some of the key predictions around the growing use of AI-driven technologies via the finance and accounting outsourcing market here on Tuesday during the Gartner CFO & Finance Executive Conference.
Gartner finance practice senior director analyst Sanjay Champaneri said while finance departments have made reasonable progress in laying the groundwork for AI, the challenges come when attempting to scale up solutions that can manage the complexities of function-wide use.
"The upfront costs of building scalable infrastructure in house, and the overreliance on stretched citizen developers, will lead many CFOs to rethink their current strategies," he said.
Gartner said digital automation in finance often fails to meet the expected benefits outlined in business cases for deploying such technologies.
Champaneri said CFOs are increasingly learning from past experiences of 'going it alone' with technologies such as robotic process automation (RPA), which have failed to achieve the expected ROI.
"The case for offloading AI to an experienced BPO provider is even stronger, as it frees up internal resources while providing access to economies of scale that improve the accuracy of the technology and account for the complexities of scaling it up across the function," he said.