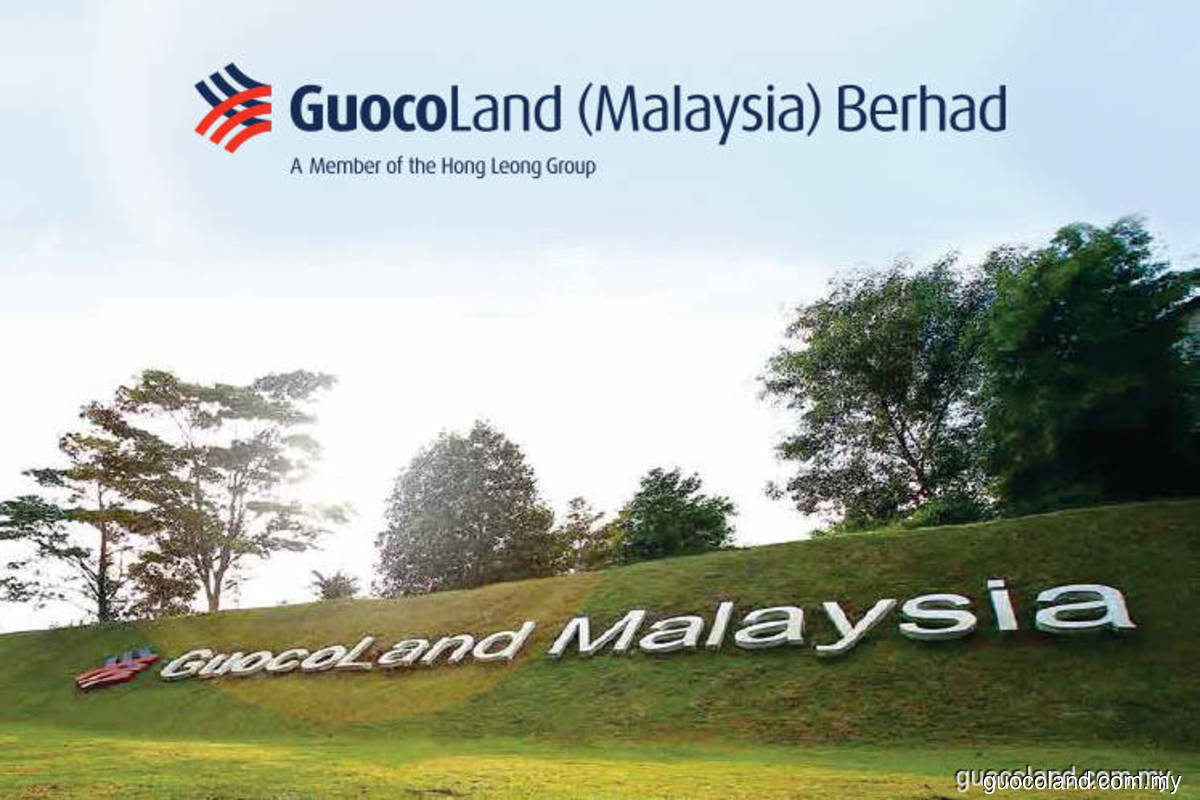 KUALA LUMPUR (Aug 13): GuocoLand (Malaysia) Bhd's 68% owned-unit, GLM Emerald Industrial Park (Jasin) Sdn Bhd, is selling two parcels of land in Jasin, Melaka to Scientex Bhd for RM260.17 million cash.
In a bourse filing, GuocoLand said GLM Emerald has entered into a sale and purchase agreement with Scientex's wholly-owned unit Scientex Heights Sdn Bhd to carry out the sale of the land measuring 549 hectares in total.
GuocoLand said GLM Emerald is the beneficial owner of the two parcels of freehold land, with IOI Corp Bhd as the registered owner.
The group explained that in 1996, GLM Emerald acquired the two properties from IOI, which in 1997 granted a power of attorney to GLM Emerald to deal with the land as it was the registered owner of the land.
GuocoLand said RM215.43 million of the sale proceeds will be used for its working capital requirements and/or as distribution to GLM Emerald shareholders, with the balance being used to defray the costs of sale.
The group said the disposal is expected to result in a net gain of RM78.96 million.
Following the completion of the sale in the first half of 2021, GuocoLand said its earnings per share are expected to increase by 11.75 sen, based on the 669.88 million share capital that it currently maintains.
"The proposed disposal will enable GLM Group to realise its investment in the properties and to focus on its core business of property development," GuocoLand said.
In a separate filing, Scientex said the RM260.17 million purchase consideration would be funded by internally generated funds and/or bank borrowings.
It noted that its purchase of the land is a strategic investment opportunity to increase and boost its existing land bank.
Additionally, the land's proximity to its other existing developments will enable it to tap into operational efficiencies and better margins through economies of scale.
Scientex added that the land bank expansion is also in line with its goal to build more than 50,000 affordable homes nationwide by 2028.
"The proposed acquisition will enable Scientex Group to leverage on its existing and successful business model of providing affordable and quality landed properties to such category of affordable property mass market in the medium to long term," Scientex said.
Shares in GuocoLand finished 2.08% or one sen higher at 49 sen, valuing the group at RM343.23 million.
Scientex shares rose 0.33% or three sen to RM9.15, giving it a market capitalisation of RM4.72 billion.
Meanwhile, IOI was up 1.81% or eight sen to RM4.50, giving the group a market value of RM28.28 billion.