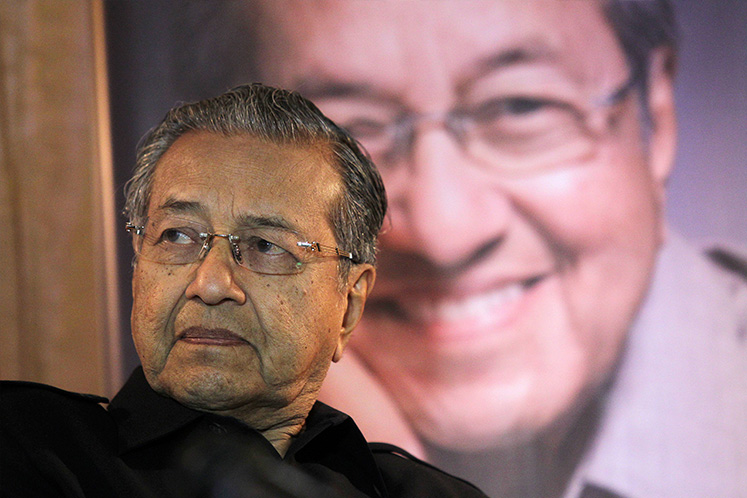 KUALA LUMPUR (Sept 18): Prime Minister Tun Dr Mahathir Mohamad said that Finance Minister Lim Guan Eng, like all members of the Opposition when Barisan Nasional was in power, was "victimized".
Dr Mahathir was asked to comment on the criticisms thrown at Attorney-General Tommy Thomas over the dropping of corruption charges against Lim in relation to the purchase of a bungalow in Penang below market value.
"There has been criticism [over the acquittal]…but as you know the previous government victimizes all the Opposition. There are many people who have done what [Lim] has done but they were not selected [to be charged]
"They [the previous government] selected Lim for a special purpose, to get rid of him," he told reporters at the sidelines of the Conference of The Electric Power Supply Industry, where he delivered a special address.