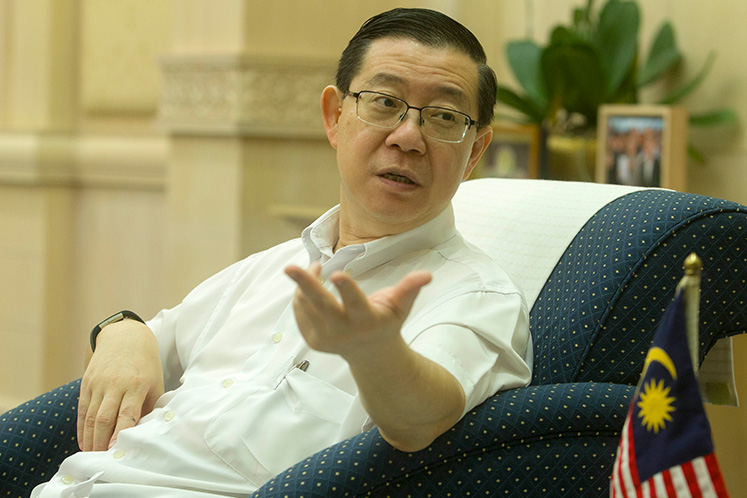 KUALA LUMPUR (Aug 30): DAP secretary-general Lim Guan Eng has stressed upon Malaysians the importance of upholding national unity and to oppose any form of discord, as the country celebrates its 62nd National Day tomorrow.
In going forward, the nation's biggest challenge, he said, is in addressing the slander and lies of those who oppose the Pakatan Harapan (PH) government by using racial sentiments and religious extremism.
He said the matter has created a trust deficit where the people are more inclined to believe slander and lies compared to truth and facts.
"To build national unity, we must build confidence and restore trust in a people-centred government that wants to build a better future for our children.
"The people will not benefit from following in the footsteps of those who spread national discord through racial sentiments and religious extremism," he said in a statement issued in conjunction with National Day tomorrow.
Lim, who is the Finance Minister, said the country would be at a loss if it fails to focus on economic, cost of living and the economic welfare issues of the people.
"This is why the ongoing Budget 2020 consultation sessions focus on shared prosperity and the entrepreneurial economy that will help Malaysians reaffirm the belief that we can only be stronger when we are together.
"Let us celebrate our National Day by renewing our trust in one another, that only when we are united, will we not fail," he said.