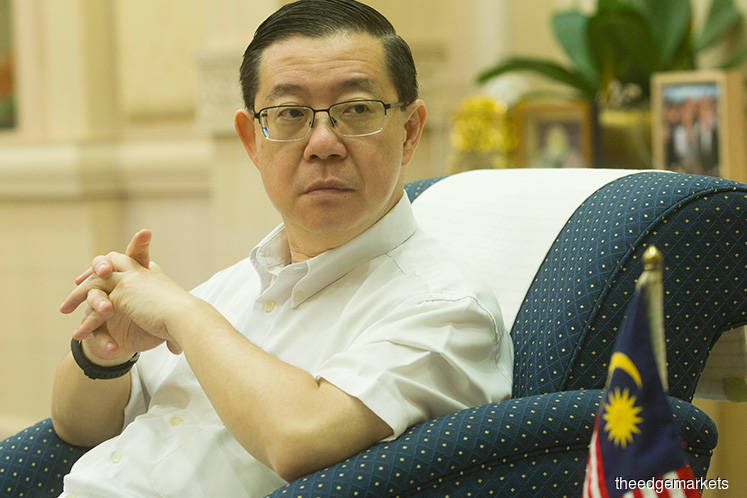 KUALA LUMPUR (May 16): Finance Minister Lim Guan Eng said today that Tabung Harapan Malaysia's (THM) entire base of funds amounting to RM203.29 million will be used to repay a portion of 1Malaysia Development Bhd's (1MDB) RM51 billion debt.
In a statement today, Lim said the THM trust account committee had during its meeting on April 24, 2019, decided that THM's entire base of funds will be used to repay a portion of 1MDB's 2019 debt amounting to RM1.7 billion.
"While the THM funds may not be able to repay 1MDB's entire debt of RM51 billion, the fund will remain as a symbol of Malaysians' loyalty and patriotism, when it comes to repaying the country's debt," Lim said.