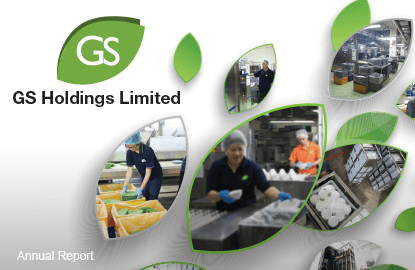 SINGAPORE (Dec 16): GS Holdings, the centralised dishware washing company, has signed an agreement with Changi Airport Group (CAG) to lease its Centralised Dishwashing Facility (CDF).
The lease will allow GS to provide centralised dishwashing services at Singapore Changi Airport servicing the F&B outlets at the airport and Jewel Changi Airport.
With the facility, GS will be able to provide F&B tenants and businesses located in Singapore Changi Airport Terminals 1, 2, 3 and the soon-to-be completed Terminal 4 and Jewel with on-site dishwashing services.
(See also: Changi Airport Group achieves TOP for Terminal 4; to prepare for opening in 2H17)
The lease of the CDF premise is on a five-year tenure, which carries an additional five-year option.
The group will finance the lease and outfitting of the CDF through internal funds and resources.
The lease agreement is not expected to have any material impact on the group's net tangible assets or earnings per share for the financial year ending Dec 31.
Shares of GS Holdings closed 3 Singaporean cents higher at 33.5 cents.