This article first appeared in Forum, The Edge Malaysia Weekly, on January 25, 2021 - January 31, 2021.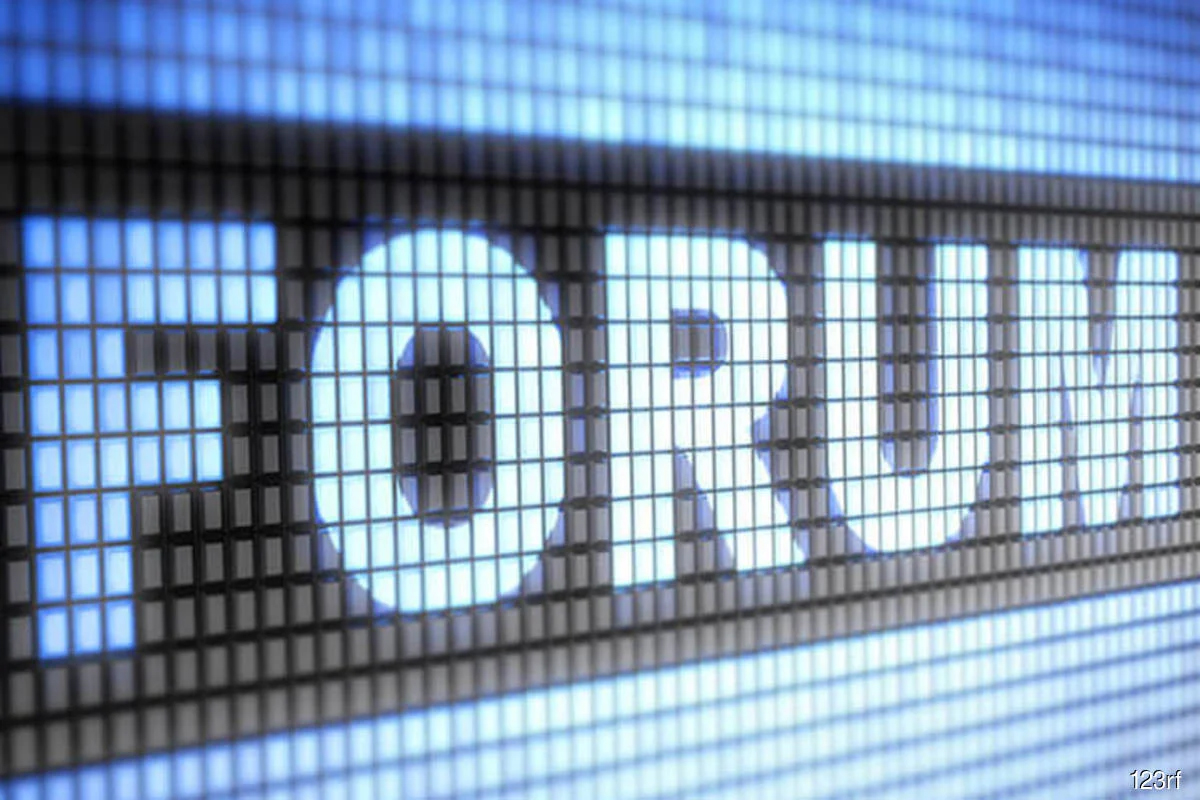 Last year was an extraordinary one for leadership in both civil society and corporate operations. It was a year in which Covid-19 threw into sharp relief the value of effective leadership in steering through periods of crisis.
As we transition into 2021, many of us may hope that the worst of Covid-19 is behind us. But resilient leaders are already planning for the challenges this year may bring. That poses questions around the ripple effects of established pandemic impacts and the transformative changes triggered in 2020, which may persist in the year to come.
The starting point of this analysis must come by recognising the immediate challenges. News of vaccine approvals offers a ray of hope following a year that has been largely devoid of such incidents. The approval of the ­Pfizer-BioNTech vaccine in the UK represented the first such regulatory approval of a Covid-19 vaccine in a major developed market. This is not, however, an instant panacea for the global pandemic and we remain cautiously hopeful about what vaccinations may bring.
This offers the first promise of an end to virus restrictions and a return to near-normal social and economic interactions. Leaders will play a pivotal role in steering through this vital period of transition, ensuring that informed and honest communication is at the heart of a phased change to the new reality, and avoiding the challenges of a false euphoria that risks catapulting us once more towards higher infection rates.
While early moves see nations such as the UK and the US already rolling out vaccinations, the truth is that effective rates of global vaccination are unlikely to be delivered until well into 2021. Existing political tensions, exacerbated by the coronavirus pandemic, will still be simmering on the global stage. Markets will remain volatile, suffering from their own poor health in the wake of Covid-19. Effective leadership must steer towards informed ambitions for the future framed against these unprecedented global challenges today. 
2020 a year in which resilience showed its worth
If 2021 teases as a year of cautious hope, 2020 was a year in which resilience showed its worth. Equally, the cost of resilience, or indeed the lack thereof, has also become apparent. The aggregate level of corporate debt stands at historically high levels relative to GDP, surpassing the Great Depression, the 2008 global financial crisis and both world wars. Businesses face a difficult mountain to climb in achieving economic rebound in 2021.
Resilience is a word that changed from boardroom jargon to one that was necessary for business survival in 2020. It should remain a critical operational consideration in 2021 and beyond. Resilience is different from business continuity planning. It's about having a truly adaptive business that can move quickly to embrace new opportunities while reacting to a volatile landscape. 
In its report Becoming an All-Weather Company, Boston Consulting Group (BCG) revealed the vital benefits of developing a resilient company. These companies display more robust performance in the face of the immediate impacts of an external shock. The speed of their recovery is often higher than that of their peers. The extent of their recovery also tends to be more expansive. In this quantitative study of nearly 1,800 companies over 25 years, BCG has shown that resilience in unfavourable periods accounts for nearly 30% of long-term outperformance. 
Resilience reflects operational excellence in several key areas. It unlocks new opportunities for growth, even in times of adversity. It reflects the ability to drive new levels of spending, promotion and different avenues to growth. The success of ride-hailing firms such as Grab and Gojek in transitioning to on-demand delivery verticals during ­Covid-19 shutdowns reveals the potential of this kind of resilient transformation. It also highlights how digital opportunity remains a fundamental part of this proposition in the modern landscape. Leadership must champion this kind of evolution if a company is to thrive.
Supply chain resilience is another area that came into stark focus during the pandemic. Strong leadership is now about understanding, analysing and tolerating volatility in a business supply chain. This has been a major disruption during 2020, and one which companies are working to address today. It's up to leadership to bake in resilience across end-to-end business operations, overcoming the challenges of single-source supply or challenging logistics links.
Of course, the most fundamental part of resilience is a question of people. ­Covid-19 has revealed the admirable resilience of both individuals and collectives during a period of sharp crisis, but they must be supported to succeed through these challenges and beyond. 
BCG estimates that at the height of the pandemic, as many as 300 million office workers were working remotely around the world. As the rebound progresses, it's important that workers are supported in a return to the workplace, with health and safety remaining a chief priority in 2021. Hybrid workforces could well be the norm in many arenas, and supporting a safe, secure return to physical sites now while maintaining support for remote workers is vital. 
The year when fortune may favour the bold
This year will require a delicate touch from leaders, supporting a safe return to work, balancing workforce concerns while juggling economic challenges. Hard negotiations will not be something that works in these difficult times. Strong leadership will require an empathetic approach to employee concerns, demonstrating a shared journey between employee and employer during this lingering period of adversity. 
This year is a chance for fresh hope. It also reflects a period in which strong leadership and resilience will remain fundamental to business success. In every client conversation I have had, there is an underlying itch to do more, to accelerate, to bring together people. This is a good omen. It speaks of optimism, and the belief that strong, resilient companies will continue to grow and add to their successes.
---
Zarif Munir is managing director and senior partner at Boston Consulting Group