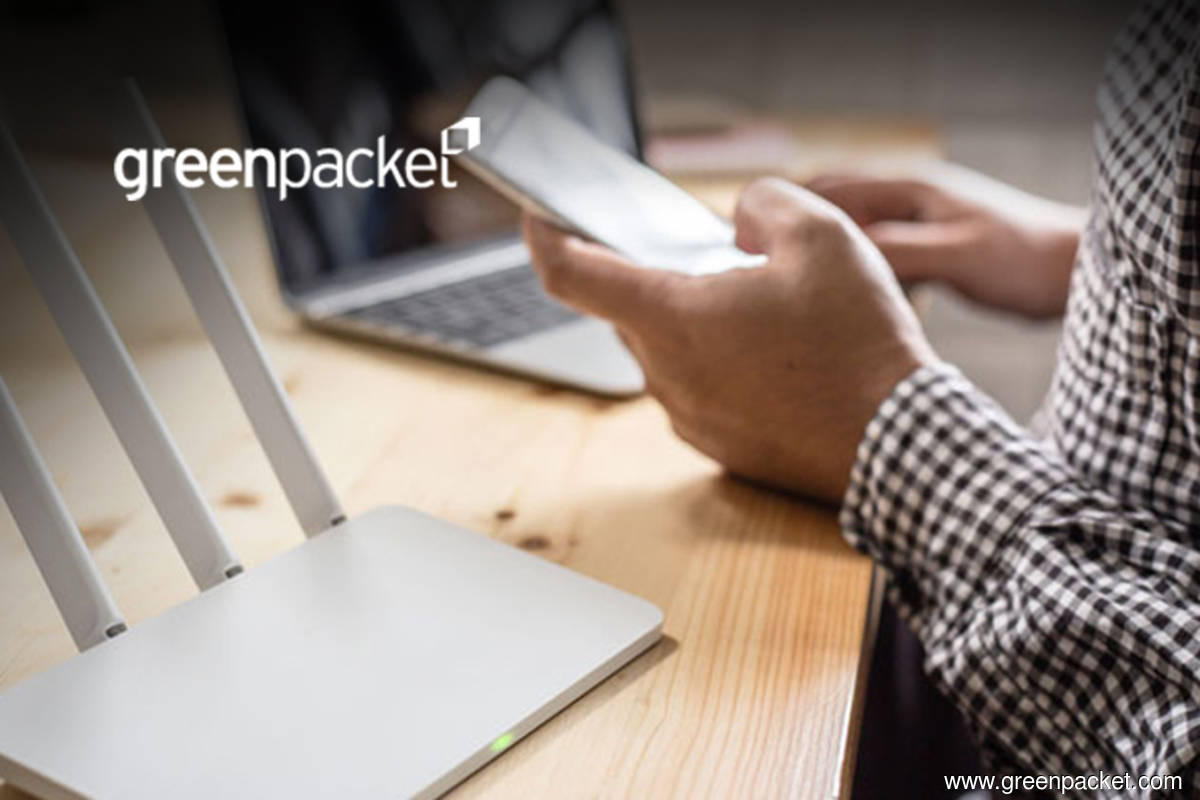 KUALA LUMPUR (Jan 21): A tech fund promoted by Green Packet Bhd is funding the majority shareholders of Nuglobal Ventures Sdn Bhd which is keen on taking over Khazanah Nasional Bhd's semiconductor fabricating company SilTerra Malaysia Sdn Bhd.
In a bourse filing, Green Packet revealed that Nuglobal Ventures has submitted a bid for SilTerra. However, it highlighted that the bid is subject to strict confidentiality with Khazanah and no detail of the bid can be publicly disclosed now.
Green Packet stressed that Nuglobal Ventures is neither the company's associate company nor its subsidiary.
According to Green Packet, Nuglobal Ventures is jointly owned by majority local bumiputera shareholders and minority Chinese shareholders.
"Funding for the majority local bumiputera shareholders will be provided by a tech fund promoted by Green Packet under an arm's-length commercial instrument, which will be paid down over time through returns from the investment or other alternative funding secured in the future, in return periodic coupon/dividends from the majority local bumiputera shareholders," said Green Packet in the bourse filing.