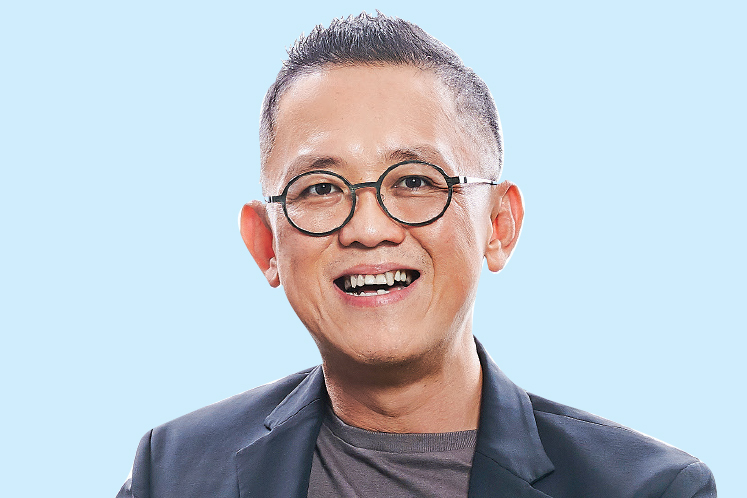 (The story has been amended for accuracy.)
KUALA LUMPUR (June 16): Set to offer a complete end-to-end solution to banks and financial institutions, Green Packet Bhd is buying Singapore-based e-KYC (Electronic Know Your Customer) specialist firm Xendity Pte Ltd for US$10 million.
With the acquisition, it will enable Green Packet to strengthen its digital identity verification services, a fast-growing sector as more organisations move towards their digital transformation. This, in line, will reinforce Green Packet's position as the preferred partner for digital financial solutions for various industries in Malaysia including telecommunications and banking.
"The acquisition of Xendity forms a key part of our go market strategy with a solid e-KYC solution," said its group managing director and chief executive officer Puan Chan Cheong in a statement.
"Although they (Xendity) are a new start-up company of about three years, their track record, experience, and capabilities as a main solution provider in the regulated e-KYC and ID management space should be applauded," Puan noted, adding that Xendity's solutions will add significant scale to Green Packet's digital financial offerings.
E-KYC specialises in technologies on document verification, facial recognition and biometrics and typically only requires users to do so from their smartphones or personal computers remotely.
Last month, Green Packet announced a tie-up with Tencent Cloud to leverage on the latter's facial recognition and machine learning capabilities to build a localised e-KYC solution.
Green Packet will be paying US$10 million for a 100% stake in Xendity, with a combination of cash and shares and with performance-based tranches. It will initially pay US$1.5 million cash plus issue of new shares worth US$4 million.
Then, over the next two years, Green Packet will pay up to US$4.5 million via new shares and these payments will be based on Xendity meeting stipulated key performance targets.
In 2018, credit reporting agency CTOS, together with Xendity as its technology partner and leading banks, participated in Bank Negara Malaysia's (BNM) e-KYC Financial Technology Regulatory Sandbox. 
Having met the central bank's Sandbox's e-KYC eligibility criteria, CTOS and the banks have made preparations to meet the upcoming BNM e-KYC policy. The banks have not deployed this solution to a live service and are currently awaiting the final outcome of the regulations to be issued by BNM.
Apart from Malaysia, Xendity is also making inroads into Indonesia, said Green Packet.
Other than its digital banking dream by building an ecosystem under the Kiple brand, Green Packet has also recently ventured into the proptech space, with a licence plate recognition technology, in conjunction with the launch of its flagship KipleLive solution under We Are Ready campaign.