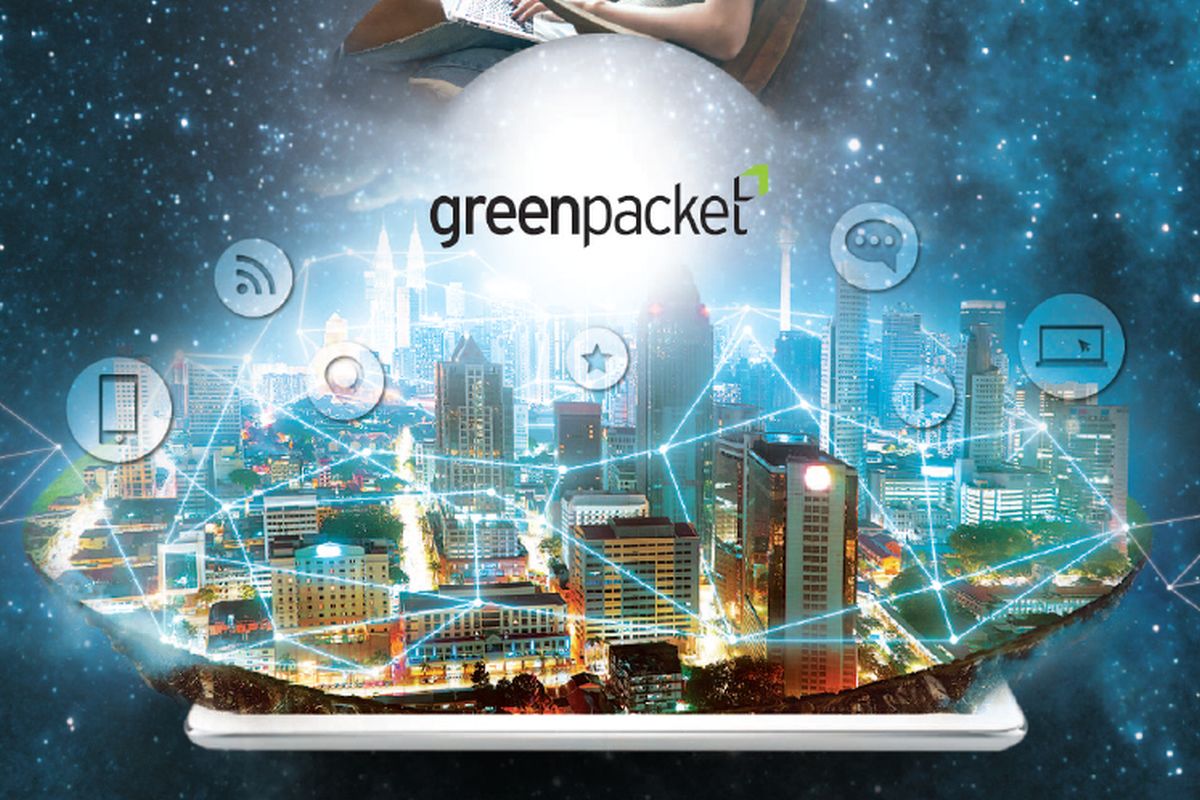 KUALA LUMPUR (Nov 29): Green Packet Bhd saw its net loss widen to RM19.15 million in the third quarter ended Sept 30, 2021, from RM6.81 million a year ago, on the back of lower revenue.
Revenue fell 26.75% to RM119.16 million from RM162.67 million as its smart devices business registered 60% lower sales mainly due to lower devices shipment, the group said in a Bursa Malaysia filing.
On a quarter-on-quarter basis, the group's net loss narrowed from RM49.24 million in the immediate preceding quarter (when there was a fair value loss in other quoted investment of RM17.71 million), while revenue declined from RM124.85 million.
For the cumulative nine months ended Sept 30, the group's net loss narrowed to RM49.58 million from RM52.87 million while revenue declined 14.95% to RM386.72 million from RM454.71 million.
Moving forward, the group said due to the Covid-19 pandemic, the overall business environment remains challenging.
It added that the group is continuously focusing on firming up investments in new high-growth business such as making headways into Cloud and Hyperscales Data Centre.
The group also highlighted that KiplePay recently launched KipleMall, an online marketplace accessible through the Kiple mobile application that offers a one-stop shop for students' essential educational needs.
Shares in Green Packet ended unchanged at 10.5 sen, giving the groupt a market capitalisation of RM140.64 million.