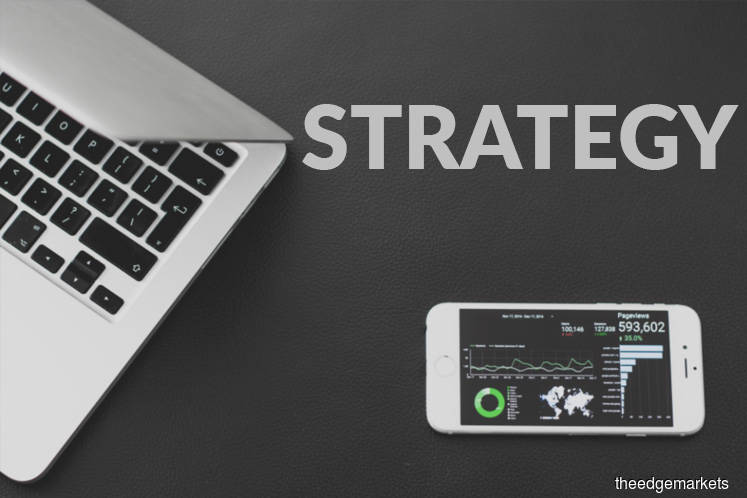 KUALA LUMPUR (May 14): Public Investment Bank Bhd Research (PublicInvest) said that from Pakatan Harapan's (PH) election manifestos, nothing suggested seems as draconian with particular regard to the business space, though there are explicit intentions to address certain monopolies with the aim of dismantling them.
In a strategy note may 13, the research house said many changes proposed are social and governance-related in nature, a boon to the future.
It said should there be a significant knee-jerk reaction however, we take comfort in the fact that the country's economic fundamentals remain strong, and sentiment will eventually recover to reflect as such.
"Case in point, the S&P 500 post-Trump election and the FTSE 100 post-Brexit vote, amongst others.
"Our current estimates are still for the FBM KLCI to close the year-end at 1,860 points.
"We see greater opportunities in the mid and small cap space however, with some share prices having been beaten down quite substantially in recent weeks despite no discernible changes in fundamentals," it said.
PublicInvest said while markets may ease off and/or turn increasingly volatile in the near term in light of these Election results, market conditions over the mid to longer term will remain encouraging, underpinned by improving global growth and earnings.
It said any significant market weaknesses should be taken as opportunities to accumulate.  
The research house said in the immediate term, stocks like MyEG Services Bhd, Prestariang Bhd and Datasonic Group Bhd may see some weakness given their proclivities toward government-related contracts under the previous administration.
It added that by association, rightly or wrongly, the likes of WCT Holdings Bhd, Ekovest Bhd, Iskandar Waterfront City Bhd, Malaysian Resources Corp Bhd, George Kent (M) Bhd, Excel Force MSC Bhd, Utusan Melayu (Malaysia) Bhd and Star Media Group Bhd may also come under pressure.
"On sectors, we remain Overweight on Oil and Gas for the on-going positive news flows and probable earnings uplifts despite likely changes in operating landscape, and the broad-based Manufacturing sector for demand growth on account of strong global trade.  
"We also like Banks for their lagging valuations to the broader market.  
"The Consumer sector could be the biggest winner with more money in the hands of consumers. Construction is now under review given the largely-negative impacts of the new PH government's fiscal plans on the sector," it said.