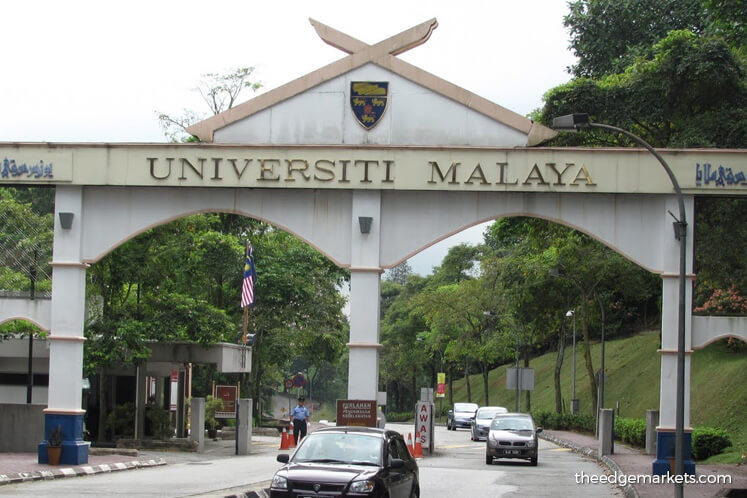 SELANGOR (Sept 25): The current allocation of endowment funds to public universities in Malaysia is far from enough to sustain future operations, said former vice chancellor of University of Malaya Tan Sri Professor Ghauth Jasmon.
According to the Higher Education ministry, University Malaya currently has the biggest endowment of RM1.6 billion as at August 2017, followed by the National University of Malaysia (UKM) of RM71 million. 
In a parliament session in August, Higher Education Minister Datuk Seri Idris Jusoh said of the 20 public universities in the country, a total of RM1.85 billion in endowment had been collected so far.
"This is not enough, especially given government cuts to public university budget allocation. We need more endowment to thrive better in terms of innovation to cater to the future. How can we do that without enough funds?" Ghauth said at a forum in Sunway university here today, titled Malaysian universities must change.
Ghauth, who is also a board member of Sunway university, called for the need of better regulation of entrepreneurship policies in public universities, adding institutions should also focus on alternate types of investments to increase income.
He explained private universities such as Multimedia University (MMU) have a regulated policy encouraging entrepreneurial businesses amongst staff. About 5% of MMU staff have incorporated their own companies. Sunway university also has a small percentage, he said.
"If you want to create a university that will survive in 2050, you need a huge endowment. Stanford University which has the fourth largest endowment in the world of US$23 billion dollars is able to thrive innovatively, because of the money they have. We need this too," he said.