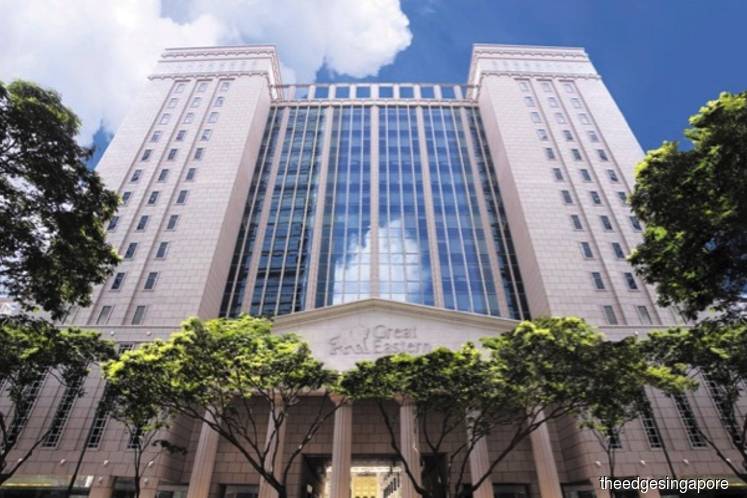 SINGAPORE (Aug 1): Great Eastern Holdings, the life insurance group, posted a 29% decrease in 2Q19 earnings ended June to S$169 million from S$237.6 million a year ago.
Operating profit from insurance business rose 3% to S$161.7 million while there was a non-operating loss from insurance business of S$26 million in contrast to a profit of S$15.3 million a year ago.
Gross premiums decreased 12% to S$2.9 billion in 2Q19 due to lower single premium sales in Singapore.
For the full story, visit www.theedgesingapore.com.