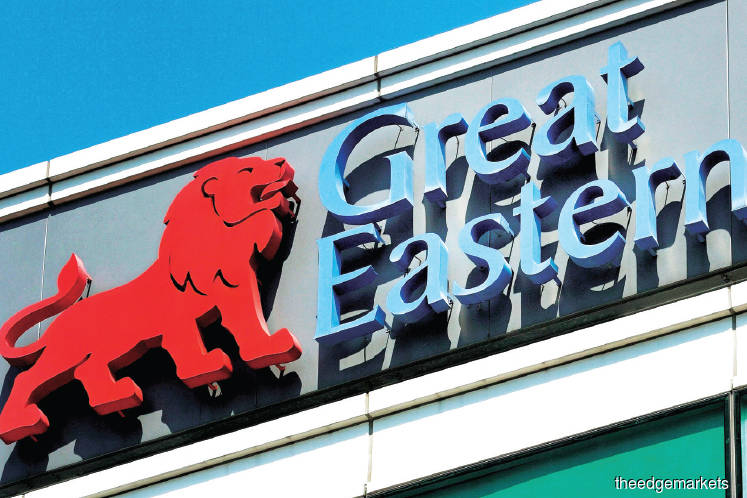 SINGAPORE (Nov 10): Insurer Great Eastern Holdings Ltd (GEHL) has confirmed that it will contribute to Malaysia's B40 health protection fund.
GEHL, which owns Great Eastern Malaysia, announced this in a statement to the Singapore Exchange on Nov 9. It added that details of the programme are being worked out with relevant parties in Malaysia.
Malaysia's Finance Minister Lim Guan Eng announced the health plan when tabling Budget 2019 in Parliament on Nov 2.
Lim said GEHL will contribute RM2 billion to the medical scheme.