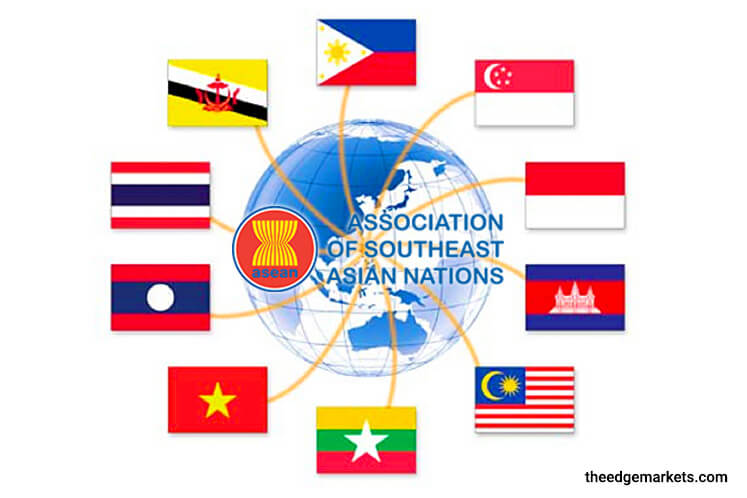 KUALA LUMPUR (Sept 12): US companies cited corruption as their single greatest concern in this region (except in Brunei and Singapore), followed by laws and regulations that inhibit business expansion, according to an Asean business outlook survey.
The survey was released today by the American Malaysian Chamber of Commerce (AMCHAM), the US Chamber of Commerce and the American Chamber of Commerce in Singapore.
"Respondents also reported a moderate to substantial decrease in their level of satisfaction with these and 13 other investment climate indicators over the past five years," the three chambers said in a press release.
"The concern with corruption was virtually unchanged, while satisfaction with personal security, sentiment toward the United States, political stability, and laws and regulations declined from 2012 to 2017," they said.
In previous surveys, executives indicated that the Asean Economic Community (AEC) will make the region more attractive to investment.
This year, respondents recommended several priority areas for Asean to address in the context of the AEC, including corruption, non-tariff barriers, transparency, and good governance.
On the whole, the US companies surveyed are optimistic about the growth outlook and investment opportunities in Asean as businesses see solid growth in domestic consumption.
The survey, which polled senior executives representing US companies in all 10 Asean countries, found that 56% expect their profits to increase this year over last, and 74% expect higher profits in 2018.
Fifty-eight percent reported that Asean markets have become more important for their companies' global bottom lines over the last two years, and 62% of companies surveyed said their level of trade and investment in Asean had increased during this period.
Over the next five years, 80% expect that their level of trade and investment in Asean will increase.
AMCHAM Malaysia executive director Siobhan Das said a two-way trade relationship between Asean and the US is vital in maintaining geo-political stability and to promote growth between the two regions.
"The importance of diversity is critical, and it is a reason why Malaysia has long been a favoured base and continues to be an important and strategic location for many American MNCs looking to engage with the emerging populations of the region," he said.