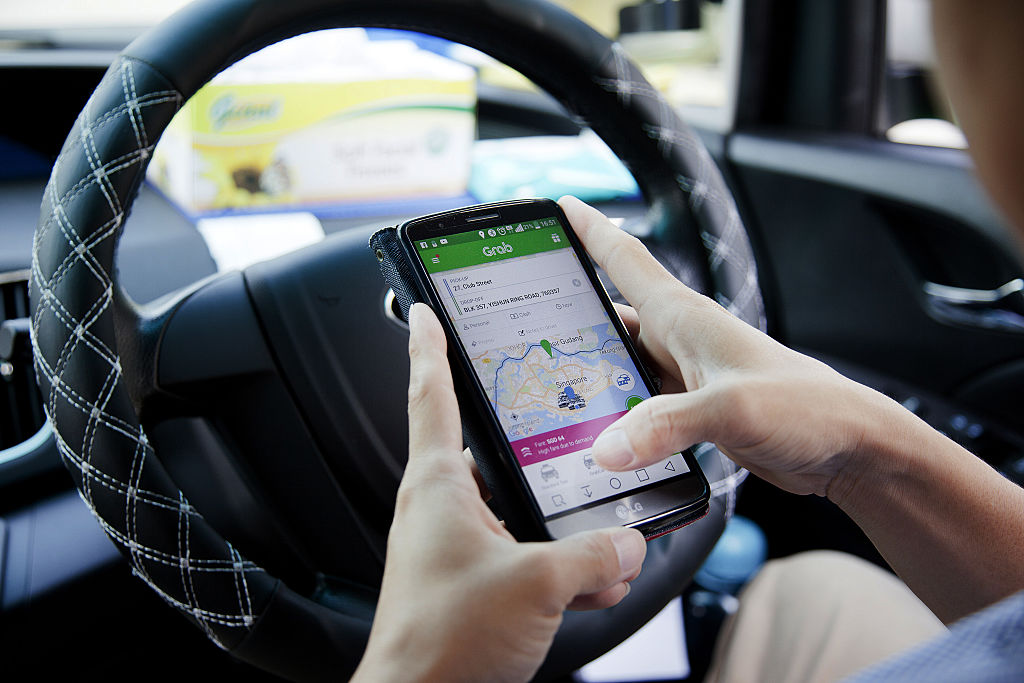 KUALA LUMPUR (Oct 3): Grab, surprised by Malaysia's competition watchdog's proposed move to fine it RM86.77 million, maintains that it has fully complied with the Competition Act 2010.
In an immediate response to the announcement today, Southeast Asia's No. 1 ride-hailing player said it will be filing its written representations to the Malaysia Competition Commission (MyCC) on the matter by Nov 27.
"While our legal counsels are now studying the proposed decision, we believe that it is common practice for businesses to decide upon the availability and type of third-party advertising on their respective platforms, tailored according to consumers' needs and feedback," Grab added.
Earlier today, MyCC had proposed to impose the fine against Grab after an investigation by the commission found that the e-hailing company had abused its dominant position by imposing restrictive clauses on its drivers, relating to third-party advertising on the drivers' vehicles.
The decision includes a penalty of RM15,000 per day on Grab starting today. It is understood that this is the largest fine issued by MyCC against a single company to date.
MyCC chief executive officer Iskandar Ismail said Grab had imposed clauses preventing its drivers from using their vehicles to promote and advertise other e-hailing platforms.
"But the cars belong to the drivers and not to the company and therefore, the drivers should not be restricted on what advertisements they can put on their vehicles," he told a news conference today.
"This restriction from promoting others will distort the market, as it creates barriers to entry and expansion for Grab's existing and future competitors," he added.
See also: MyCC proposes RM86.77m fine on Grab for abusive transit media practices