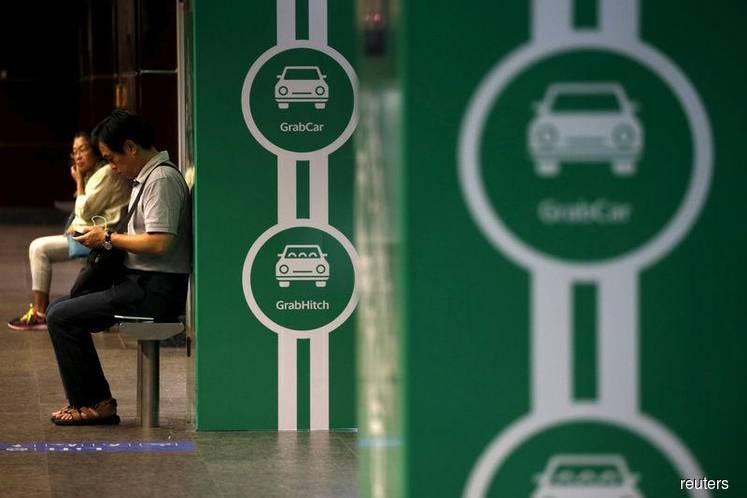 KUALA LUMPUR (July 10): E-hailing operator Grab has told its passengers to brace for longer waiting times from July 12, as new e-hailing regulations taking effect are expected to reduce the number of driver-partners on the road.
In an email to its users, Grab said it hopes the shortage will be temporary as it works with over 200,000 of its driver-partners to meet new requirements under these regulations.
"Efforts include helping driver-partners cover the expenses incurred (inclusive of training, medical checks, vehicle inspections and PSV [public service vehicle] licences). Grab is also working closely with the Ministry of Transport, JPJ, APAD and Puspakom to help all existing and future Grab drivers meet regulations quickly," it said.
In the meantime, the e-hailing operator has suggested that passengers book their rides earlier than usual, especially if they have an important meeting or need to catch a flight, and ride during non-peak hours of 7-9am and 5-8pm, to minimise their wait.
However, it is not just longer wait times that Grab passengers need to contend with — fares are also expected to rise on lower supply of drivers.
In an interview with The Star, Malaysian E-hailing Drivers Association (MeHDA) president Daryl Chong estimated that fares of e-hailing services may rise by as much as 50% if these operators apply surcharges to mitigate demand-supply issues.