This article first appeared in The Edge Financial Daily, on February 14, 2020.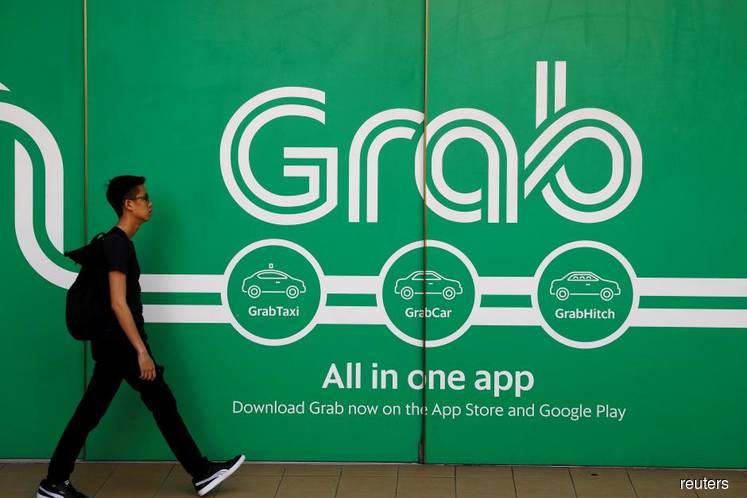 KUALA LUMPUR: Grab Holdings Inc has confirmed that it is going to court over the proposed decision by the Malaysia Competition Commission (MyCC) to fine the company RM86.77 million for abusive transit media practices.
The Edge Financial Daily reported yesterday that Grab had applied for a judicial review to argue that MyCC does not have the jurisdiction to issue the decision.
In a statement later in the day, the e-hailing company said it has filed an application for leave to commence the judicial review proceedings in the High Court. Hearing is scheduled for March 9.
Grab said it is also seeking to raise the issue on whether MyCC is entitled to impose a daily penalty of RM15,000 commencing with immediate effect from the date of the proposed decision on Sept 23, 2019.
"MyCC has also seen it fit to announce the proposed fine and penalty by the way of a press statement dated Oct 3, 2019. This has led to public misperception that Grab has been found liable even before a final decision is made," it added.
Grab claimed that the alleged lack of clarity and transparency in MyCC's approach to the investigation and the issuance of the proposed decision cast doubts on its jurisdiction and exercise of its powers.
"We hope that through the judicial review, the High Court will fully examine and provide the much needed clarity for the wider business community," it said.
MyCC said on Oct 3 that Grab was in breach of Section 10 of the Competition Act 2010, which deals with prohibitions of an enterprise's dominant position. Its investigations provisionally found that Grab had abused its dominant position by imposing restrictive clauses on its drivers, relating to the transit media advertising market.
On Jan 9, MyCC chief executive officer Iskandar Ismail said the final review of the decision will be concluded this year.