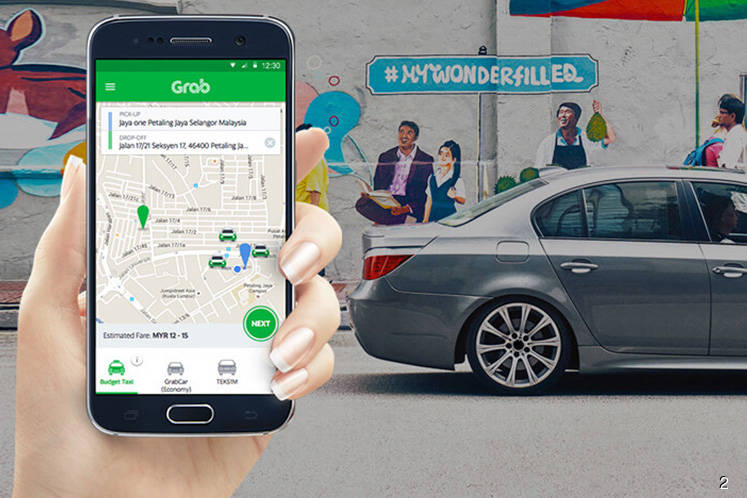 KUALA LUMPUR (Nov 7): Drivers of the mobile ride-hailing platform, Grab, are now able to collect their earnings payouts on a real-time basis, as a result of partnership work with TransferTo, a global cross-border mobile payments network.
Grab has announced today that is it partnering with Singapore-based TransferTo to enable collection of daily earnings for its drivers via the GrabPay mobile wallet, as soon as shift ends.
This allows driver an option to either link their GrabPay account directly to personal bank account, or opt for a cash pick-up option.
Founded in 2005, TransferTo is a company which operates a cross-border mobile payments network for more than 130 countries. Its network is integrated with major banks in Singapore and across Southeast Asia to process real-time transactions.
Within the first few weeks of launch, more than six million transactions were reportedly done.
Grab said with added security, they can receive money daily, and in real-time, more drivers are willing to take on more rides.
"For Grab, this means we are able to scale our growth a lot faster across the region", it said in a joint statement.
"TransferTo's extensive global payments network has allowed us to offer faster daily earnings to these invaluable partners. TransferTo seamlessly took care of the entire set-up and integration process, allowing us to focus on our market strategy and better serving our users", Jason Thompson, Head of GrabPay, added.