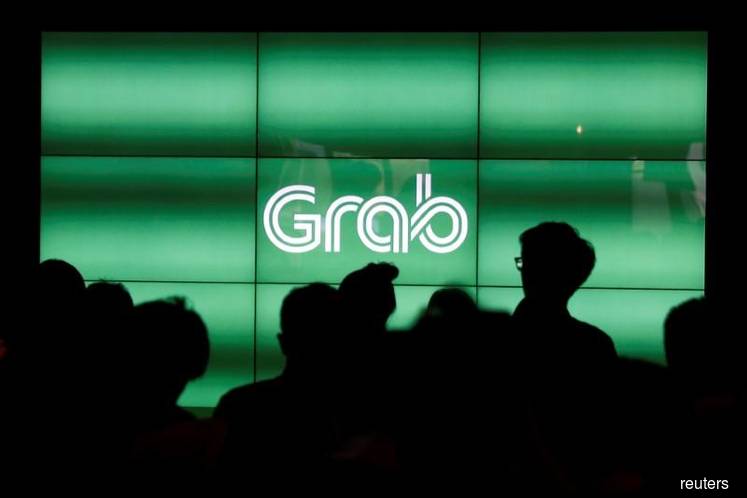 KUALA LUMPUR (Feb 12): Grab Holdings Inc, along with its subsidiaries GrabCar Sdn Bhd and MyTeksi Sdn Bhd, is challenging the Malaysia Competition Commission (MyCC)'s proposed decision to fine the company RM86.77 million for abusive transit media practices.
Lawyer Datuk Lim Chee Wee of Skrine Advocates & Solicitors, representing MyCC, told theedgemarkets.com that the hearing has been set for March 9.
"At the request of the Attorney-General's Chamber officer, the hearing of Grab's application for leave to challenge MyCC's proposed decision is now fixed for March 9 before Justice Datuk Nordin Hassan," said the lawyer.
According to court documents sighted by theedgemarkets.com, Grab has applied for a judicial review and has challenged the commission's proposed decision on the grounds that MyCC does not have the jurisdiction to issue the proposed decision.
It also said the conditions precedent — a valid investigation conducted in accordance with the law — has not been done before the announcement of the proposed decision.
Meanwhile, MyCC, in its submission, said the leave application for judicial review is premature, as the commission's proposed decision is not a final decision and that Grab has not exhausted the appeal process under the Competition Act.
It said that a proposed decision under Section 36 of the Competition Act sets out the reasons for MyCC's proposed decision as well as the proposed financial penalty to allow the responding party to provide comments.
Any party dissatisfied with a finding of infringement or non-infringement may file an appeal to the Competition Appeal Tribunal.
Late last year, MyCC announced its proposed decision to fine the company as it claimed that the ride-hailing company had abused its dominant position by imposing restrictive clauses on its drivers relating to third-party advertising.
Grab was stunned by the proposed decision, maintaining that it had complied fully with the Competition Act.
See also:
Review on Grab's fine for abusive practices to be concluded this year, says MyCC
Grab has till Dec 31 to submit written representations to MYCC
MyCC proposes RM86.77m fine on Grab for abusive transit media practices