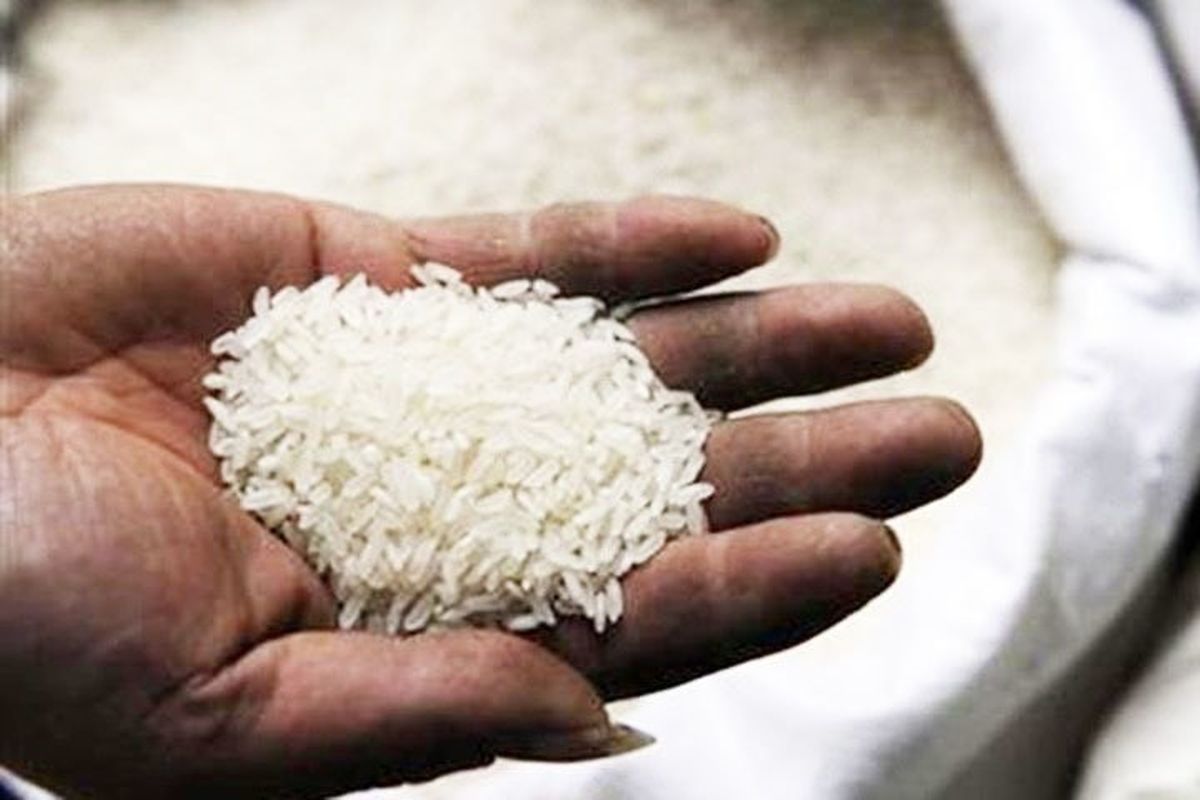 KUALA LUMPUR (Jan 14): The Government's decision to approve an allocation of RM200 million to expand the implementation of the distribution of essential goods, liquefied petroleum gas (LPG) and community drumming programmes this year in 137 new distribution areas, received very positive reaction towards easing the people's burden.
The programmes, implemented by the Domestic Trade and Consumer Affairs Ministry (KPDNHEP) since 2009, has helped the rural community to enjoy seven basic items — rice, sugar, flour, cooking oil, LPG gas, RON95 petrol and diesel at controlled prices.
Pulau Tioman resident Jamaluddin Musa, 36, said the distribution of basic goods, especially that of petrol and diesel, is the most-awaited thing as most residents use motorcycles or boats as the main means of transportation.
"Many work as fishermen or in the tourism industry. Most of us get fuel supplies in Mersing, Johor with the journey taking about three hours or otherwise we have to buy from traders in Kampung Tekek, Tioman.
"However, the price (Tioman) is slightly different compared to on the mainland. We do not blame the traders for we know they too have to pay the cargo fare to bring the goods to the island," said the scuba diving coach.
Civil servant Nadzratul Adzra Tukirin), 35, said the implementation of the distribution programme should be intensified before the monsoon season, as the residents of Tioman will be stranded if the ferry service does not operate due to safety precautions.
Zawawi Sulong @Zakaria, 50, a resident of Pulau Perhentian in Terengganu said the distribution of such basic goods is awaited especially since a large number of residents working in the tourism sector have lost their income since last year due to the Covid-19 pandemic.
Bread and cake entrepreneur, Hamidah Othman, 46, who does business in Kampung Jelawang, Dabong in Kelantan said she spends RM4,000 a month to do business.
She believes she can save on purchases through the programme.
KPDNHEP Kelantan said that a total of 19 points of sale (POS) for essential goods and 10 POS for 'community drumming' in Dabong were involved in with distribution programme.