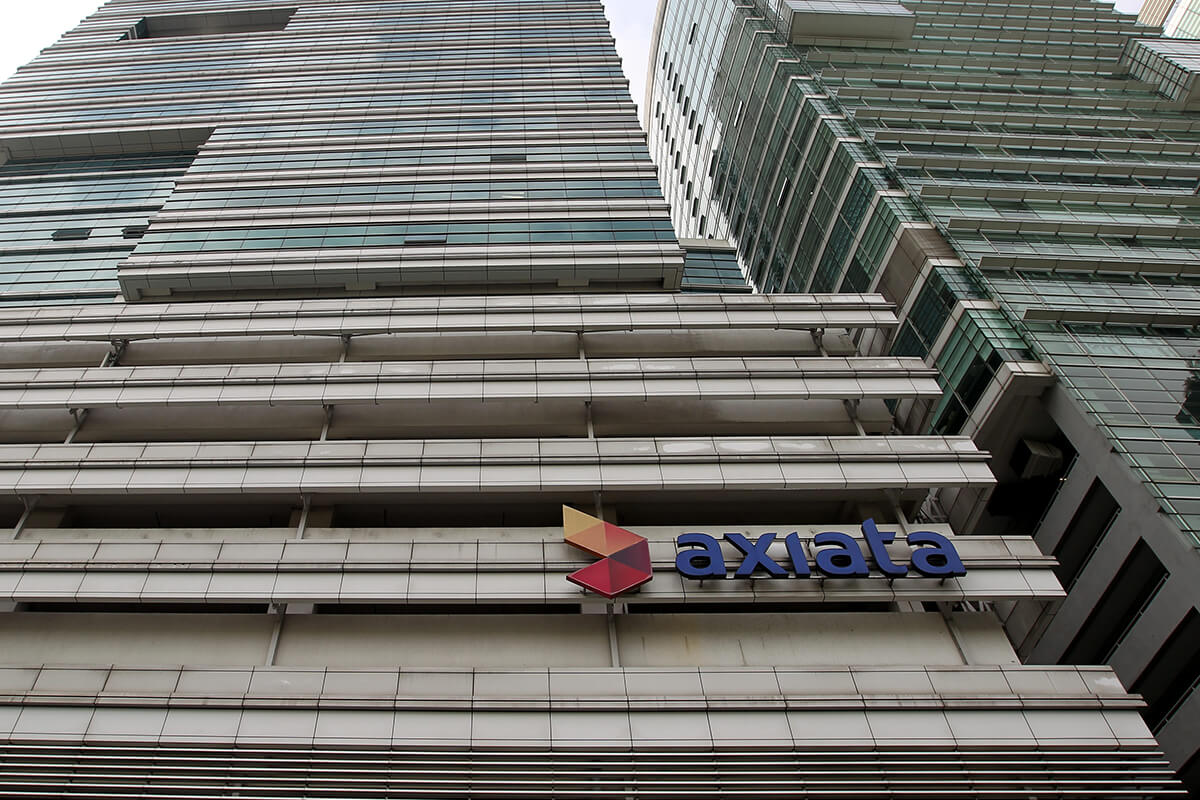 KUALA LUMPUR (Feb 25): Axiata Group Bhd said the government's approach to implement 5G technology via a special purpose vehicle (SPV) could be a potential positive for its 63%-owned infrastructure unit edotco Group Sdn Bhd.
Axiata president and group CEO Datuk Izzaddin Idris said the SPV would likely need to utilise edotco's towers, which would put the unit in a position to benefit from it.
"I'd like to think that the SPV would need towers to put up the radio equipment and so on, so it could well be good for edotco potentially.
"In that sense, we had the foresight of carving out the tower business out of the MNOs (mobile network operators), in this case Celcom, for edotco to be able to offer its services as an independent tower business to the SPV," he said during a press briefing on the group's results for the fourth quarter ended Dec 31, 2020.
"It's a positive actually, if you ask me," he added.
Meanwhile, asked for his thoughts on the SPV approach taken by the government, he said the details have yet to be announced and that it is still early days for Axiata to make any comments on the plans.
However, Izzaddin said the group takes note of the concerns raised by Fitch Solutions Country Risk & Industry, which had highlighted potential issues around corruption and higher costs if the 5G implementation were to be spearheaded by a government-owned SPV.
He said Axiata looks forward to the engagement that Celcom Axiata Bhd, as well as other stakeholders of the industry, will have with the Malaysian Communications and Multimedia Commission.
On the topic of the plans to list edotco, he said the group is not convinced to pursue an initial public offering in the near term, as the unit still has the capacity to raise funds via borrowings.
"Any listing exercise will only mean bringing in new capital to fund the business. The good news is edotco has what we call a 'lazy' balance sheet, meaning it has the capacity to borrow. So, we will exhaust that avenue first before looking at a listing.
"In any case, given the situation right now, we are not so convinced that it is a good time to list the company in any case," he explained.
Meanwhile, on the previously reported potential partial edotco stake sale by Axiata, Izzaddin said the group is no longer pursuing the disposal given the current situation with the Covid-19 pandemic, although the option remains open with the group continuing to evaluate opportunities.
However, he said the group will work with Innovation Network Corporation of Japan (INCJ) in the latter's plan to dispose of its stake.
Read also:
Axiata sinks into the red in 4Q, declares five sen dividend 
Axiata to announce partnership for digital banking licence bid soon, says CEO