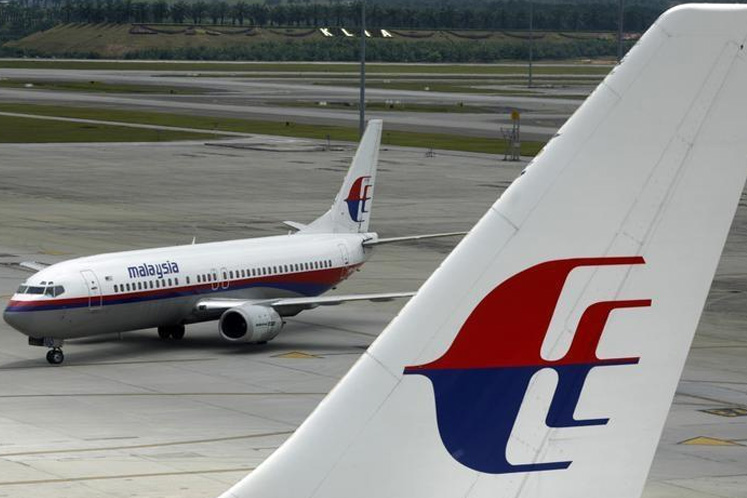 PUTRAJAYA (May 6): The government has yet to receive any viable proposal to turn around national carrier Malaysia Airlines Bhd, said Prime Minister Tun Dr Mahathir Mohamad. 
"We have a problem with Malaysia Airlines. I think the losses (and) the bad management have been so terrible that it is difficult to turn it around. The previous government has given it RM6 billion (in funds via Khazanah Nasional Bhd) and sacked 6,000 people. It has also cut down its routes.
"If you cut the number of people but there is less work, there is no actual gain. Everyone tells me we should do it this way or that way, but nobody has come up with the proper solution that can actually succeed, in our opinion. We can sell the airline, and many airlines have been sold to other people because the airline [business] is very competitive now after the emergence of low-cost carriers," he told a press conference here today.
However, the government has yet to make a decision on the airline's fate, Dr Mahathir added.