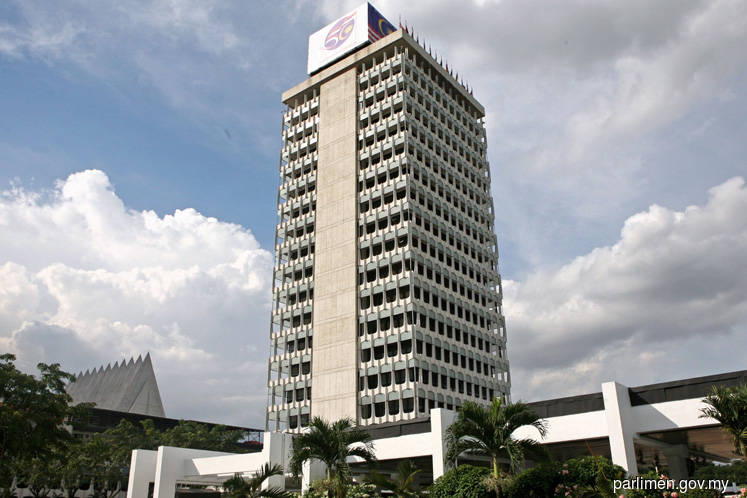 KUALA LUMPUR (July 18): The government has withdrawn two bills — Currency Bill 2019 and Central Bank of Malaysia (Amendment) Bill 2019 — that were scheduled for second reading in the Dewan Rakyat today.
Deputy Finance Minister Datuk Amiruddin Hamzah, in requesting for the withdrawal of the bills, did not provide any reasons to Speaker Datuk Mohamad Ariff Md Yusof.
The Currency Bill seeks to ensure that Bank Negara Malaysia remains the sole authority over the Malaysian currency. It is believed to be aimed at business entities intending to issue local cryptocurrencies.