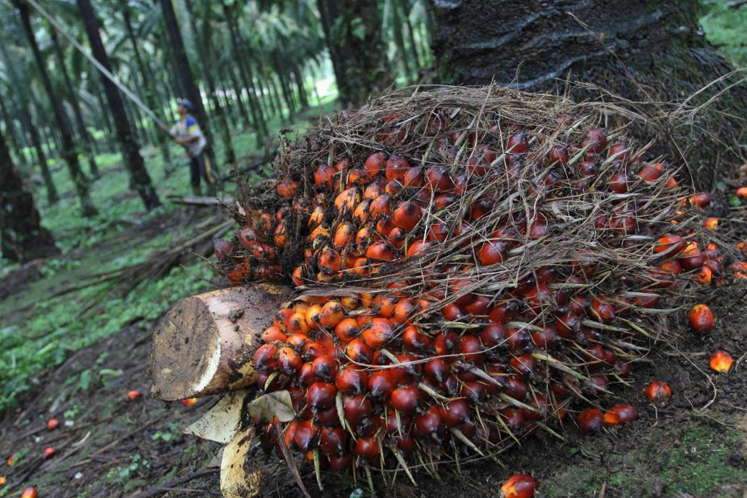 KUALA LUMPUR (Feb 18): The Government is taking various initiatives to ensure that palm oil prices keep rising and reach the RM2,400 a tonne level.
Deputy Primary Industries Minister Datuk Seri Shamsul Iskandar Mohd Akin said the initiatives included opening new markets in countries with high palm oil consumption such as Iran, Turkey and Pakistan.
"We hope to create higher demand as Malaysia has only a 30 percent market share in these countries. We will be able to increase the use of palm oil if we are able to expand our market share.
"However, we must also remember to ensure that (palm oil) prices keep rising, and both supply and demand are in tandem. If demand is less than supply, the prices will go down," he said during a visit to the Malaysian National News Agency (Bernama) at Wisma Bernama here today.
Shamsul Iskandar said the Government was also striving to increase demand from China, India and the Middle Eastern countries to maintain palm oil prices and reduce the inventory levels.
"The move by the European Union (EU) to boycott Malaysian palm oil will not have big impact on our efforts to improve the palm oil price. Nevertheless, we hope we will not lose the EU as Malaysia's second largest palm oil buyer," he added.