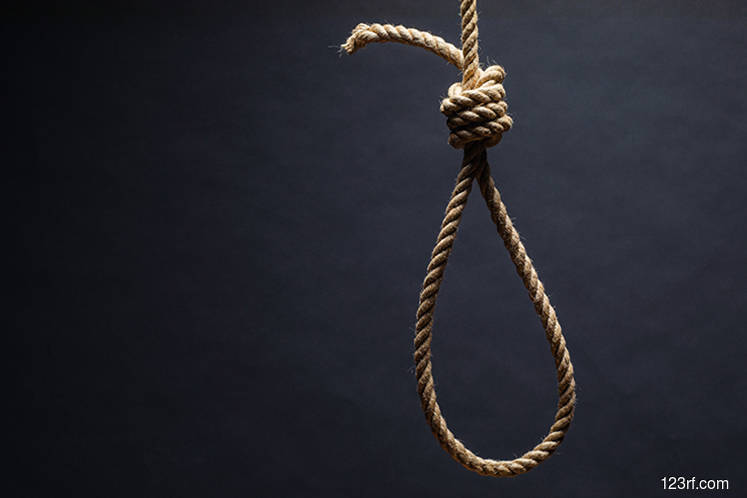 KUALA LUMPUR (July 4): Putrajaya is planning to table bills to abolish the mandatory death penalty in the current sitting of the Dewan Rakyat, de facto law minister Datuk Liew Vui Keong said.
Speaking to reporters at the Parliament lobby today, Liew said the cabinet is slated to deliberate on the matter this week, before proceeding with preparation of the bill for Parliament tabling.
"The paper for Cabinet considerations has been finalised, and it will be tabled for Cabinet approval this week. Once that is done, then the other preparatory work like preparing the bills will have to be done over the next few days. Once these are done, we can then table it next week," he said.
"We will take away the word 'mandatory' and replace it with probably life imprisonment or 30 years [jail], so there will be three choices for the judge to make," he added.
Liew said the bills would involve 11 offences, and it is in line with Pakatan Harapan election manifesto.
When asked if the abolition of the death penalty will be retrospective, Liew said the government has not made a decision on this yet.
He also declined to comment on whether the amendment would lead to the return of Sirul Azhar Umar, the person convicted of murdering Mongolian Altantuya Sharibuu.
"I cannot answer that question," Liew said with a laugh.