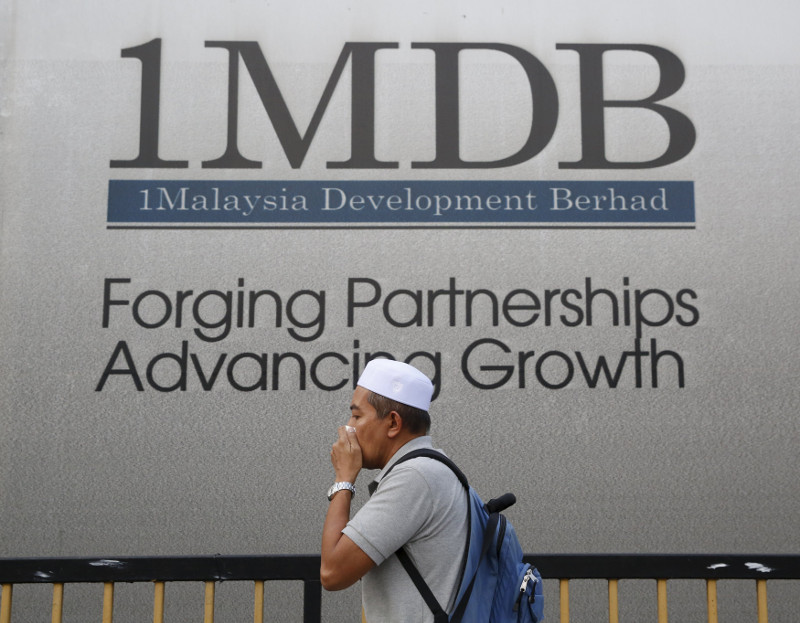 KUALA LUMPUR (Oct 11): The Government will need to set aside RM2.4 billion of funds to settle 1Malaysia Development Bhd (1MDB)'s debt obligations in 2019 and RM2.7 billion for 2020, according to Finance Minister Lim Guan Eng.
In his Budget 2020 speech, the Minister said that the Government expressed its gratitude to the rakyat for the contributions made to Tabung Harapan, adding that the RM203 million collected will be used to finance a portion of the obligations.
He added that a total of RM1.45 billion of 1MDB-related funds have been returned to Malaysia by foreign authorities, which includes the proceeds from the sale of superyacht Equanimity which belonged to Low Taek Jho, or better known as Jho Low.
"The Government will continue in its efforts to retrieve the funds that have been stolen and assets located around the world. These include the action taken against Goldman Sachs and its 17 directors," said Lim.